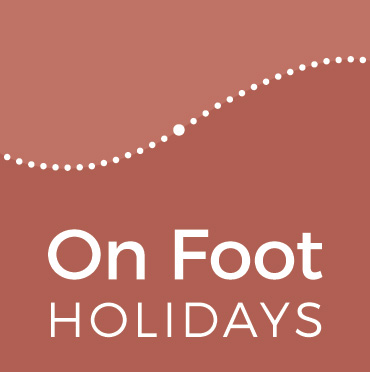 View Shortlist
Office now closed
Opening Times
Office hours: Mon - Fri 09:00 - 17:30; Sat 09:30 - 13:00
Office hours: Mon - Fri 09:00 - 17:30; Sat 09:30 - 13:00
Office hours: East Coast USA: Mon - Fri 09:00 - 17:30 (04:00 - 12:30 local time); Sat 09:30 - 13:00 (04:30 - 08:00)

West Coast USA: Mon - Fri 09:00 -17:30 (01:00 - 09:30 local time); Sat 09:30 - 13:00 (01:30 - 05:00)
Office hours: Ottawa: Mon - Fri 09:00 - 17:30 (04:00 - 12:30 local time); Sat 09:30 - 13:00 (04:30 - 08:00)

Vancouver: Mon - Fri 09:00 - 17:30 (01:00 - 09:30 local time); Sat 09:30 - 13:00 (01:30 - 05:00)
Office hours: Canberra: Mon - Fri 09:00 - 17:30 (20:00 - 04:30 local time); Sat 09:30 - 13:00 (20:30 - 24:00)
Office hours: Mon - Fri 09:00 - 17:30 (22:00 - 06:30 local time); Sat 09:30 - 13:00 (22:30 - 02:00)
Office hours: Mon - Fri 09:00 - 17:30 (check internet for local time equivalent); Sat 09:30 - 13:00
Travel advice while COVID-19 regulations are in place
As the situation with Covid-19 changes, it is now easier for many people to travel, but we understand that it's not possible for all, and that there are now more considerations that need to be taken into account when booking a holiday.  Do contact us for advice when you're ready to walk again!


COVID-19 travel advice
As the situation with Covid-19 fluctuates, local regulations and advice for keeping residents and visitors safe will vary from country to country and will change as time goes by – hopefully easing considerably as travel restrictions are lifted.
General advice for all travellers
All walkers should check their own government's advice on travel before booking, in case of restrictions on travel and self-isolation or testing measures that may have to be followed in the destination country or on return home. It is the clients' responsibility to understand and comply with all regulations that are relevant to their travel.
As well as your government's website, you may find this online tool created by Skyscanner useful in keeping up-to-date with the latest regulations in your home country and destination country.
For now, all travellers should expect to complete locator forms prior to your outward and return journeys (your airline will usually prompt you to do this). You may also be required to provide proof of vaccination or of a negative Covid test, and should bear in mind that you may need to add a night or two at the end of your holiday to ensure you have enough time to complete a test before returning home.
You should expect to wear a face covering and/or observe social distancing under some circumstances. With many restaurants operating at reduced capacity, we suggest making reservations for evening meals in advance, and we can advise you as appropriate.
Information for UK residents:
UK residents will find Government advice at www.gov.uk/foreign-travel-advice.
As always, we're here to help you navigate the current regulations, so do contact us with any questions.

Sign up to our Newsletter
Witty, compelling and full of fantastic ideas for your
next walking holiday. It's the perfect travel companion!