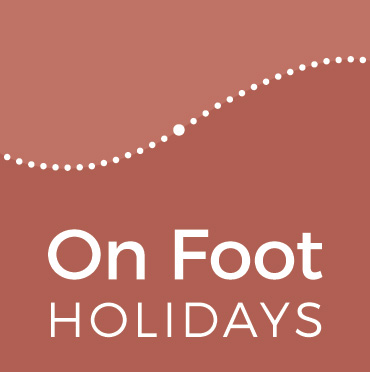 View Shortlist
Office now closed
Opening Times
Office hours: Mon - Fri 09:00 - 17:30; Sat 09:30 - 13:00
Office hours: Mon - Fri 09:00 - 17:30; Sat 09:30 - 13:00
Office hours: East Coast USA: Mon - Fri 09:00 - 17:30 (04:00 - 12:30 local time); Sat 09:30 - 13:00 (04:30 - 08:00)

West Coast USA: Mon - Fri 09:00 -17:30 (01:00 - 09:30 local time); Sat 09:30 - 13:00 (01:30 - 05:00)
Office hours: Ottawa: Mon - Fri 09:00 - 17:30 (04:00 - 12:30 local time); Sat 09:30 - 13:00 (04:30 - 08:00)

Vancouver: Mon - Fri 09:00 - 17:30 (01:00 - 09:30 local time); Sat 09:30 - 13:00 (01:30 - 05:00)
Office hours: Canberra: Mon - Fri 09:00 - 17:30 (20:00 - 04:30 local time); Sat 09:30 - 13:00 (20:30 - 24:00)
Office hours: Mon - Fri 09:00 - 17:30 (22:00 - 06:30 local time); Sat 09:30 - 13:00 (22:30 - 02:00)
Office hours: Mon - Fri 09:00 - 17:30 (check internet for local time equivalent); Sat 09:30 - 13:00
Introduction
This travellers blog is where you will find many things - latest news, the musings of our experienced staff and much more. We plan also to use it as a pictorial knowledge. Let us know if you would like "how to" instructions and we will put them here.


Four wheels and two legs – get to your walking holiday by road
Back to News
Wednesday 05th August | Posted by On Foot Staff
In these unusual times, while you're no doubt yearning for the quiet footpaths of Europe, the thought of travelling by plane or train could still be a little daunting. Taking a slower and more relaxed route by road looks like an appealing option.
Most of our routes are accessible by car, with parking usually at your first hotel or nearby, and a taxi back to your vehicle at the end of the holiday. Our French and Spanish vacations are easily manageable from the UK (as well as the English ones, of course), and for walkers living in mainland Europe the choice is wider.
We've updated the advice on our website for getting to your holiday by car – just search for the Interest "Drive to route" on our website, and you'll find more advice under the "Travel Information" tab of each holiday page. There's plenty of choice, and as always we are very happy to talk to you on the phone to help you choose the best option.
In the meantime, here's a little selection to whet the appetite:
Back to News

Sign up to our Newsletter
Witty, compelling and full of fantastic ideas for your
next walking holiday. It's the perfect travel companion!