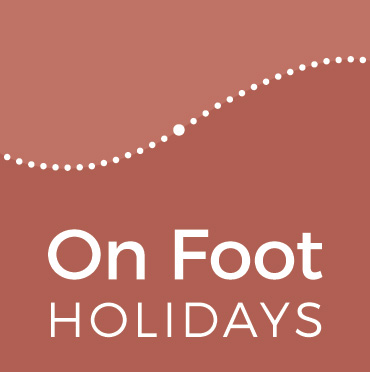 View Shortlist
Office open now
Opening Times
Office hours: Mon - Fri 09:00 - 17:30; Sat 09:30 - 13:00
Office hours: Mon - Fri 09:00 - 17:30; Sat 09:30 - 13:00
Office hours: East Coast USA: Mon - Fri 09:00 - 17:30 (04:00 - 12:30 local time); Sat 09:30 - 13:00 (04:30 - 08:00)

West Coast USA: Mon - Fri 09:00 -17:30 (01:00 - 09:30 local time); Sat 09:30 - 13:00 (01:30 - 05:00)
Office hours: Ottawa: Mon - Fri 09:00 - 17:30 (04:00 - 12:30 local time); Sat 09:30 - 13:00 (04:30 - 08:00)

Vancouver: Mon - Fri 09:00 - 17:30 (01:00 - 09:30 local time); Sat 09:30 - 13:00 (01:30 - 05:00)
Office hours: Canberra: Mon - Fri 09:00 - 17:30 (20:00 - 04:30 local time); Sat 09:30 - 13:00 (20:30 - 24:00)
Office hours: Mon - Fri 09:00 - 17:30 (22:00 - 06:30 local time); Sat 09:30 - 13:00 (22:30 - 02:00)
Office hours: Mon - Fri 09:00 - 17:30 (check internet for local time equivalent); Sat 09:30 - 13:00
Introduction
This travellers blog is where you will find many things - latest news, the musings of our experienced staff and much more. We plan also to use it as a pictorial knowledge. Let us know if you would like "how to" instructions and we will put them here.


Italy – endlessly inspiring
Back to News
Thursday 30th January | Posted by On Foot Staff
Coffee on a sunny terrace overlooking the Bay of Naples. An abbey decorated with glorious frescoes, with the sound of monks chanting in the distance. The crunch of dry leaves underfoot on a wooded hillside. Vineyards laden with ripe fruit. Just the thought of Italy conjures up visions of warm days, heavy with the fragrance of lemon trees, and the promise of a delicious meal and a glass of the best local wine to reward the weary hiker.
Don't take our word for it – experience the charms of Italy yourself with one of On Foot Holidays' self-guided walks. We offer six routes in this lovely country, showcasing the different landscapes. In the north are the mighty Dolomites and beautiful Lake Maggiore, as well as a challenging walk through the hills of Liguria to the coast. Further south are the classic landscapes and the historic hilltop towns of Southern Tuscany, the rural charms of Umbria, and the stupendous Amalfi Coast. And there are walks for everyone, from easy-medium to challenging.
Back to News

Sign up to our Newsletter
Witty, compelling and full of fantastic ideas for your
next walking holiday. It's the perfect travel companion!