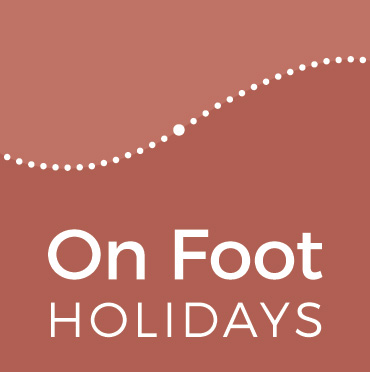 View Shortlist
Office now closed
Opening Times
Office hours: Mon - Thurs 08:30 - 18:00
Fri 08:30 -17:00; Sat 09.30 to 13:00
Office hours: Mon - Thurs 08:30 - 18:00
Fri 08:30 -17:00; Sat 09.30 to 13:00
Office hours: East Coast USA: Mon - Thurs 08:30 - 18:00 (03:30 - 13:00 local time)
Fri 08:30 - 17:00 (03:30 - 12:00); Sat 09:30 to 13:00 (04:30 - 08:00)

West Coast USA: Mon - Thurs 08:30 -18:00 (00:30 - 10:00 local time)
Fri 08:30 -17:00 (00:30 - 09:00); Sat 09.30 to 13:00 (01:30 - 05:00)
Office hours: Ottawa: Mon - Thurs 08:30 - 18:00 (03:30 - 13:00 local time)
Fri 08:30 - 17:00 (03:30 - 12:00); Sat 09:30 to 13:00 (04:30 - 08:00)

Vancouver: Mon - Thurs 08:30 -18:00 (00:30 - 10:00 local time)
Fri 08:30 -17:00 (00:30 - 09:00); Sat 09.30 to 13:00 (01:30 - 05:00)
Office hours: Canberra: Mon - Thurs 08:30 - 18:00 (19:30 - 05:00 local time)
Fri 08:30 - 17:00 (19:30 - 04:00); Sat 09.30 to 13:00 (20:30 - 24:00)
Office hours: Mon - Thurs 08:30 - 18:00 (21:30 - 07:00 local time)
Fri 08:30 - 17:00 (21:30 - 06:00); Sat 09.30 to 13:00 (22:30 - 02:00)
Office hours: Mon - Thurs 08:30 - 18:00 (check internet for local time equivalent)
Fri 08:30 - 17:00; Sat 09.30 to 13:00
Introduction
This travellers blog is where you will find many things - latest news, the musings of our experienced staff and much more. We plan also to use it as a pictorial knowledge. Let us know if you would like "how to" instructions and we will put them here.
On Foot supports teen walking challenge
Back to News
Thursday 11th July | Posted by On Foot Staff
"There's nothing around here for teenagers to do in the summer holidays" – this was the complaint that On Foot staff member Fiona heard recently. Taking up the challenge, she has organised a sponsored walk for secondary-school-aged children, which On Foot Holidays is very pleased to support.
Over four days, spread through July and August, the kids will be covering the 55km (34 miles) of the Avon Valley Path, which runs from our home town of Salisbury southwards down the Avon River valley, finishing by the sea at Christchurch. They'll hike up to 15km each day, through water meadows, woods, fields and villages, and visiting the towns of Downton, Fordingbridge and Ringwood along the way.
The walkers will be raising money for Young Minds, a charity that helps young people to get support for their mental health.
For more about how to take part, please see all the details here: Avon Valley Path Teen Challenge.
The walking days are 30th July, 6th, 15th and 20th August 2019, and registration for each day needs to be completed a week in advance. All registration fees and sponsorship donations will go to Young Minds in full.
Numbers are limited, so sign up now!
Back to News

Sign up to our Newsletter
Witty, compelling and full of fantastic ideas for your
next walking holiday. It's the perfect travel companion!