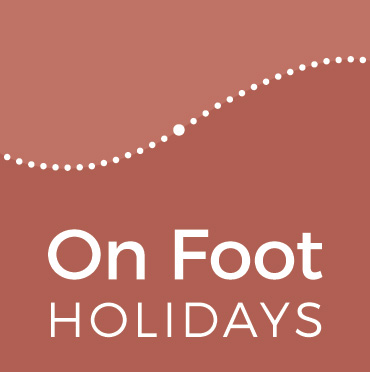 View Shortlist
Office now closed
Opening Times
Office hours: Mon - Thurs 08:30 - 18:00
Fri 08:30 -17:00; Sat 09.30 to 13:00
Office hours: Mon - Thurs 08:30 - 18:00
Fri 08:30 -17:00; Sat 09.30 to 13:00
Office hours: East Coast USA: Mon - Thurs 08:30 - 18:00 (03:30 - 13:00 local time)
Fri 08:30 - 17:00 (03:30 - 12:00); Sat 09:30 to 13:00 (04:30 - 08:00)

West Coast USA: Mon - Thurs 08:30 -18:00 (00:30 - 10:00 local time)
Fri 08:30 -17:00 (00:30 - 09:00); Sat 09.30 to 13:00 (01:30 - 05:00)
Office hours: Ottawa: Mon - Thurs 08:30 - 18:00 (03:30 - 13:00 local time)
Fri 08:30 - 17:00 (03:30 - 12:00); Sat 09:30 to 13:00 (04:30 - 08:00)

Vancouver: Mon - Thurs 08:30 -18:00 (00:30 - 10:00 local time)
Fri 08:30 -17:00 (00:30 - 09:00); Sat 09.30 to 13:00 (01:30 - 05:00)
Office hours: Canberra: Mon - Thurs 08:30 - 18:00 (19:30 - 05:00 local time)
Fri 08:30 - 17:00 (19:30 - 04:00); Sat 09.30 to 13:00 (20:30 - 24:00)
Office hours: Mon - Thurs 08:30 - 18:00 (21:30 - 07:00 local time)
Fri 08:30 - 17:00 (21:30 - 06:00); Sat 09.30 to 13:00 (22:30 - 02:00)
Office hours: Mon - Thurs 08:30 - 18:00 (check internet for local time equivalent)
Fri 08:30 - 17:00; Sat 09.30 to 13:00
Aznar Fernandez de Pinedo
Route: Basque Country, Camino de Santiago, Lighthouse Way, Basque Pyrenees
Aznar was born and grew up in Bilbao, where he soon developed his love for nature (he is a keen naturalist), hiking and the rural environment in general. He studied Business and has worked for many years in multinational corporations in the IT sector, living in both Barcelona and Madrid. But in 2014 he decided to change his career to work on what he loves most: he is currently a collaborator for On Foot Holidays and has started his own company, Ibertrails, to promote the most beautiful and authentic walking destinations in Spain.
Aznar is also using his business experience and knowledge as a sales teacher at ESIC Business School, the top marketing college in Spain, where he teaches Master level students. He has cooperated with the School in assessing entrepreneurship projects developed by students, speaking at conferences and organising entrepreneur events and meetups.
In his spare time he enjoys spending time with his wife Carmen, he's passionate about reading (especially classics, both Spanish and English, loving Robert Louis Stevenson above all), and he has played and sung in several (loud) rock bands during the last 25 years. Not in a band now, he tells us, but he knows that for sure he will be in another sometime in the future … No way to get rid of this addiction!!

Sign up to our Newsletter
Witty, compelling and full of fantastic ideas for your
next walking holiday. It's the perfect travel companion!