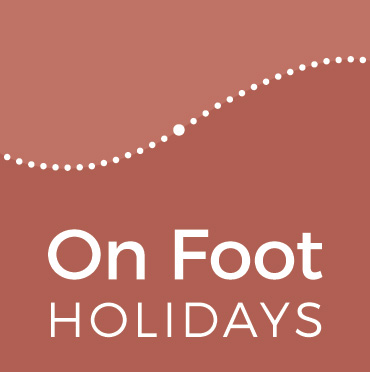 View Shortlist
Office now closed
Opening Times
Office hours: Mon - Fri 09:00 - 17:30; Sat 09:30 - 13:00
Office hours: Mon - Fri 09:00 - 17:30; Sat 09:30 - 13:00
Office hours: East Coast USA: Mon - Fri 09:00 - 17:30 (04:00 - 12:30 local time); Sat 09:30 - 13:00 (04:30 - 08:00)

West Coast USA: Mon - Fri 09:00 -17:30 (01:00 - 09:30 local time); Sat 09:30 - 13:00 (01:30 - 05:00)
Office hours: Ottawa: Mon - Fri 09:00 - 17:30 (04:00 - 12:30 local time); Sat 09:30 - 13:00 (04:30 - 08:00)

Vancouver: Mon - Fri 09:00 - 17:30 (01:00 - 09:30 local time); Sat 09:30 - 13:00 (01:30 - 05:00)
Office hours: Canberra: Mon - Fri 09:00 - 17:30 (20:00 - 04:30 local time); Sat 09:30 - 13:00 (20:30 - 24:00)
Office hours: Mon - Fri 09:00 - 17:30 (22:00 - 06:30 local time); Sat 09:30 - 13:00 (22:30 - 02:00)
Office hours: Mon - Fri 09:00 - 17:30 (check internet for local time equivalent); Sat 09:30 - 13:00
Lizzy Ashley Cooper
Route: Chamonix and the French Alps
Lizzy grew up in the Dorset countryside, and the freedom of walking and riding over the chalk downs and along the ancient paths and droves as a child has never left her. Having lived and worked in Rome for several years, in an antiques business, she then returned to London, working in the international art reference book world.
She first visited the Mont Blanc area through ski touring and on a subsequent visit realized how magnificent the mountains could be in summer, so much so that she moved to the Chamonix Valley in 2002, a magnificent setting with scenery hard to beat, wonderful alpine meadows, forests and higher slopes with many varieties of alpine flora to be found. She is still discovering new walking trails in the area.
She has worked with On Foot Holidays since the very beginning, creating routes around the Chamonix and neighbouring valleys and has seen On Foot grow and spread its wings over the years.
Fluent in French and Italian, Lizzy also works as a translator.

Sign up to our Newsletter
Witty, compelling and full of fantastic ideas for your
next walking holiday. It's the perfect travel companion!