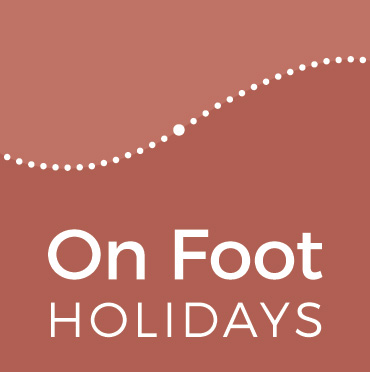 View Shortlist
Office now closed
Opening Times
Office hours: Mon - Fri 09:00 - 17:30; Sat 09:30 - 13:00
Office hours: Mon - Fri 09:00 - 17:30; Sat 09:30 - 13:00
Office hours: East Coast USA: Mon - Fri 09:00 - 17:30 (04:00 - 12:30 local time); Sat 09:30 - 13:00 (04:30 - 08:00)

West Coast USA: Mon - Fri 09:00 -17:30 (01:00 - 09:30 local time); Sat 09:30 - 13:00 (01:30 - 05:00)
Office hours: Ottawa: Mon - Fri 09:00 - 17:30 (04:00 - 12:30 local time); Sat 09:30 - 13:00 (04:30 - 08:00)

Vancouver: Mon - Fri 09:00 - 17:30 (01:00 - 09:30 local time); Sat 09:30 - 13:00 (01:30 - 05:00)
Office hours: Canberra: Mon - Fri 09:00 - 17:30 (20:00 - 04:30 local time); Sat 09:30 - 13:00 (20:30 - 24:00)
Office hours: Mon - Fri 09:00 - 17:30 (22:00 - 06:30 local time); Sat 09:30 - 13:00 (22:30 - 02:00)
Office hours: Mon - Fri 09:00 - 17:30 (check internet for local time equivalent); Sat 09:30 - 13:00
Milena Ignatova
Route: Bulgaria
Milena loves to spend as much time as possible outside. She is passionate about travelling, discovering new places, meeting new people and trying new adventures.
Milena is also co-founder and board member of a small environmental NGO working to engage entrepreneurs to analyse and manage various environmental aspects. Inspired by natural principles and ecosystems, the organisation supports tourism businesses in implementing environmental management practices in their everyday life.  Visit: www.ecosystemeurope.org
Since 2012 the joy in Milena's life has a name and it is Anastasia, her smiling daughter.
Friend and business partner Ivo Stoikov has been leading hiking, snowshoeing, ski touring and ice climbing trips. During the summer his main activity is hiking trips in the Balkans. In the winter he is guiding clients in Bulgaria, Albania, Macedonia, Romania and Turkey mainly for ski touring. High ranges of the world are his big passion and he has been with groups to many  countries including India, Nepal, Argentina, Chile, Morocco, Egypt, Jordan. He has climbed Mont Blanc, Toubkal, Mera peak and Aconcagua.

Sign up to our Newsletter
Witty, compelling and full of fantastic ideas for your
next walking holiday. It's the perfect travel companion!