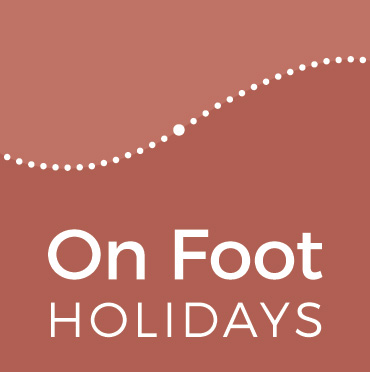 View Shortlist
Office now closed
Opening Times
Office hours: Mon - Thurs 08:30 - 18:00
Fri 08:30 -17:00; Sat 09.30 to 13:00
Office hours: Mon - Thurs 08:30 - 18:00
Fri 08:30 -17:00; Sat 09.30 to 13:00
Office hours: East Coast USA: Mon - Thurs 08:30 - 18:00 (03:30 - 13:00 local time)
Fri 08:30 - 17:00 (03:30 - 12:00); Sat 09:30 to 13:00 (04:30 - 08:00)

West Coast USA: Mon - Thurs 08:30 -18:00 (00:30 - 10:00 local time)
Fri 08:30 -17:00 (00:30 - 09:00); Sat 09.30 to 13:00 (01:30 - 05:00)
Office hours: Ottawa: Mon - Thurs 08:30 - 18:00 (03:30 - 13:00 local time)
Fri 08:30 - 17:00 (03:30 - 12:00); Sat 09:30 to 13:00 (04:30 - 08:00)

Vancouver: Mon - Thurs 08:30 -18:00 (00:30 - 10:00 local time)
Fri 08:30 -17:00 (00:30 - 09:00); Sat 09.30 to 13:00 (01:30 - 05:00)
Office hours: Canberra: Mon - Thurs 08:30 - 18:00 (19:30 - 05:00 local time)
Fri 08:30 - 17:00 (19:30 - 04:00); Sat 09.30 to 13:00 (20:30 - 24:00)
Office hours: Mon - Thurs 08:30 - 18:00 (21:30 - 07:00 local time)
Fri 08:30 - 17:00 (21:30 - 06:00); Sat 09.30 to 13:00 (22:30 - 02:00)
Office hours: Mon - Thurs 08:30 - 18:00 (check internet for local time equivalent)
Fri 08:30 - 17:00; Sat 09.30 to 13:00
Richard Calvin and Sara Marti
Route: Catalonia - Pyrenean Foothills
Richard and Sara are a British-Catalan couple living in the medieval village of Besalú.
They describe themselves as opposites in many aspects: Richard comes from a small town in Cumbria and has a Norwegian background. Fair skin, light eyes, loves autumn and winter, cold weather, quiet country pubs; he secretly thinks he has Viking blood! … Sara is typically Mediterranean. A city girl from Barcelona with dark curly hair and brown eyes, likes spring and summer and hot weather! Favourite pastimes are walking in busy markets and lively streets and sitting in a sunny café terrace by the main square.
Luckily they have something in common – both share their love for nature and are keen walkers!
Having a long-lasting marriage is an accomplishment in itself, so it's even more amazing when this couple also manage to run a successful small company together, www.charmingvillas.net, an accommodation agency specializing in hand-picked quality homes and villas in Catalonia.
They say that having a clearly defined role in the company is what makes it possible to work together. And the same happens with their roles with On Foot Holidays: while Richard acts mainly as route advisor, Sara works more at the back end, dealing with hotels and taxis.
Last but not least, art and creativity is also something they have in common. Richard makes amazing stainless steel sculptures and Sara loves crafts. Check their work on these websites:

Sign up to our Newsletter
Witty, compelling and full of fantastic ideas for your
next walking holiday. It's the perfect travel companion!