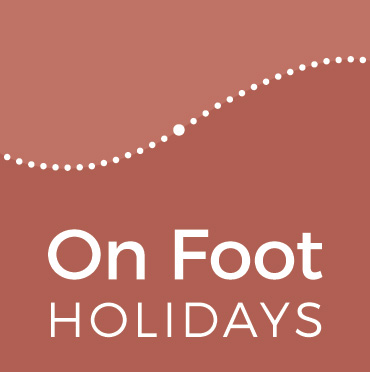 View Shortlist
Office now closed
Opening Times
Office hours: Mon - Thurs 08:30 - 18:00
Fri 08:30 -17:00; Sat 09.30 to 13:00
Office hours: Mon - Thurs 08:30 - 18:00
Fri 08:30 -17:00; Sat 09.30 to 13:00
Office hours: East Coast USA: Mon - Thurs 08:30 - 18:00 (03:30 - 13:00 local time)
Fri 08:30 - 17:00 (03:30 - 12:00); Sat 09:30 to 13:00 (04:30 - 08:00)

West Coast USA: Mon - Thurs 08:30 -18:00 (00:30 - 10:00 local time)
Fri 08:30 -17:00 (00:30 - 09:00); Sat 09.30 to 13:00 (01:30 - 05:00)
Office hours: Ottawa: Mon - Thurs 08:30 - 18:00 (03:30 - 13:00 local time)
Fri 08:30 - 17:00 (03:30 - 12:00); Sat 09:30 to 13:00 (04:30 - 08:00)

Vancouver: Mon - Thurs 08:30 -18:00 (00:30 - 10:00 local time)
Fri 08:30 -17:00 (00:30 - 09:00); Sat 09.30 to 13:00 (01:30 - 05:00)
Office hours: Canberra: Mon - Thurs 08:30 - 18:00 (19:30 - 05:00 local time)
Fri 08:30 - 17:00 (19:30 - 04:00); Sat 09.30 to 13:00 (20:30 - 24:00)
Office hours: Mon - Thurs 08:30 - 18:00 (21:30 - 07:00 local time)
Fri 08:30 - 17:00 (21:30 - 06:00); Sat 09.30 to 13:00 (22:30 - 02:00)
Office hours: Mon - Thurs 08:30 - 18:00 (check internet for local time equivalent)
Fri 08:30 - 17:00; Sat 09.30 to 13:00
Walking holidays in Croatia
Croatia, possibly the oddest shaped country in Europe, has distinctive areas, but walkers will know best its long Adriatic coastline and islands. This is a proper focus for our two routes. Istria, in the far north west, has more in common with Slovenia and Italy than with the rest of the country, from which it is separated by high mountains. The little hilltop towns and vineyards could be Tuscan, but after the ascent of Mt. Ucka the descent to the sea at Moscenicka Draga is decidedly Adriatic.
Dubrovnik and the Elafiti islands in the far south are very different. The city has a noble history over millennia, and this shows in its architecture. The islands are green and restful; the walking modest and more a way to get to the next beach or restaurant than a hike.
Filter By
Island hopping in the southern Adriatic This is a walking holiday designed for the occasional walker, or for those who like to mix their walking with relaxation and beauty, both ...
Price From: £
830

for 7 nights
A journey to the Adriatic Sea PLEASE NOTE THAT THIS HOLIDAY IS NOT AVAILABLE IN 2020. Istria lies in the very north of Croatia. A land of hills, meadows, vineyards ...
Price From: £
610

for 5 nights