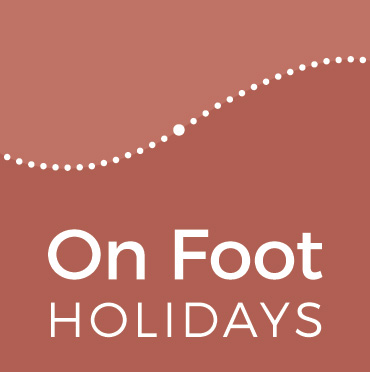 View Shortlist
Office now closed
Opening Times
Office hours: Mon - Thurs 08:30 - 18:00
Fri 08:30 -17:00; Sat 09.30 to 13:00
Office hours: Mon - Thurs 08:30 - 18:00
Fri 08:30 -17:00; Sat 09.30 to 13:00
Office hours: East Coast USA: Mon - Thurs 08:30 - 18:00 (03:30 - 13:00 local time)
Fri 08:30 - 17:00 (03:30 - 12:00); Sat 09:30 to 13:00 (04:30 - 08:00)

West Coast USA: Mon - Thurs 08:30 -18:00 (00:30 - 10:00 local time)
Fri 08:30 -17:00 (00:30 - 09:00); Sat 09.30 to 13:00 (01:30 - 05:00)
Office hours: Ottawa: Mon - Thurs 08:30 - 18:00 (03:30 - 13:00 local time)
Fri 08:30 - 17:00 (03:30 - 12:00); Sat 09:30 to 13:00 (04:30 - 08:00)

Vancouver: Mon - Thurs 08:30 -18:00 (00:30 - 10:00 local time)
Fri 08:30 -17:00 (00:30 - 09:00); Sat 09.30 to 13:00 (01:30 - 05:00)
Office hours: Canberra: Mon - Thurs 08:30 - 18:00 (19:30 - 05:00 local time)
Fri 08:30 - 17:00 (19:30 - 04:00); Sat 09.30 to 13:00 (20:30 - 24:00)
Office hours: Mon - Thurs 08:30 - 18:00 (21:30 - 07:00 local time)
Fri 08:30 - 17:00 (21:30 - 06:00); Sat 09.30 to 13:00 (22:30 - 02:00)
Office hours: Mon - Thurs 08:30 - 18:00 (check internet for local time equivalent)
Fri 08:30 - 17:00; Sat 09.30 to 13:00
Introduction
This travellers blog is where you will find many things - latest news, travellers reviews, the musings of our experienced staff and much more. We plan also to use it as a pictorial knowledge. Let us know if you would like "how to" instructions and we will put them here.
Welcome to our new website!
Back to News
Monday 19th June | Posted by Simon Scutt
Congratulations – you've found your way to our new website! Launched in June 2017, we hope you'll agree that this is an improvement on the previous version. We've been beavering away in recent months to get everything loaded up on the site that you could possibly need to choose your next walking holiday with On Foot.
You'll probably notice a few things straight away – the home page is less cluttered, with an easy menu across the top, and a much improved search facility. You can now quickly find a route if you already know its name, or search by country, difficulty, or month if you're just looking for inspiration. If you choose the "all routes" button, you'll find that the routes are now grouped by country, which we hope will make it easier to find what you are looking for if you don't know the name of the route – and there are more detailed search options on this page.
Of course, there's lots of information on each route to help you choose, including more detailed information on route length options, and you can contact us or make a reservation request through the site.  You'll see more feedback from walkers, and we aim to add regular blog posts – do let us know if you have an idea that you would like us to write about.
And please let us know if you come across anything that doesn't work as it should on the site, and we'll try to iron it out as quickly as possible. We're open to suggestions for more improvements too!
We hope you enjoy exploring and planning your next holiday.
Back to News

Sign up to our Newsletter
Witty, compelling and full of fantastic ideas for your
next walking holiday. It's the perfect travel companion!