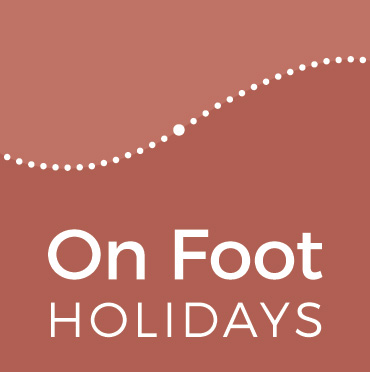 View Shortlist
Office open now
Opening Times
Office hours: Mon - Thurs 08:30 - 18:00
Fri 08:30 -17:00; Sat 09.30 to 13:00
Office hours: Mon - Thurs 08:30 - 18:00
Fri 08:30 -17:00; Sat 09.30 to 13:00
Office hours: East Coast USA: Mon - Thurs 08:30 - 18:00 (03:30 - 13:00 local time)
Fri 08:30 - 17:00 (03:30 - 12:00); Sat 09:30 to 13:00 (04:30 - 08:00)

West Coast USA: Mon - Thurs 08:30 -18:00 (00:30 - 10:00 local time)
Fri 08:30 -17:00 (00:30 - 09:00); Sat 09.30 to 13:00 (01:30 - 05:00)
Office hours: Ottawa: Mon - Thurs 08:30 - 18:00 (03:30 - 13:00 local time)
Fri 08:30 - 17:00 (03:30 - 12:00); Sat 09:30 to 13:00 (04:30 - 08:00)

Vancouver: Mon - Thurs 08:30 -18:00 (00:30 - 10:00 local time)
Fri 08:30 -17:00 (00:30 - 09:00); Sat 09.30 to 13:00 (01:30 - 05:00)
Office hours: Canberra: Mon - Thurs 08:30 - 18:00 (19:30 - 05:00 local time)
Fri 08:30 - 17:00 (19:30 - 04:00); Sat 09.30 to 13:00 (20:30 - 24:00)
Office hours: Mon - Thurs 08:30 - 18:00 (21:30 - 07:00 local time)
Fri 08:30 - 17:00 (21:30 - 06:00); Sat 09.30 to 13:00 (22:30 - 02:00)
Office hours: Mon - Thurs 08:30 - 18:00 (check internet for local time equivalent)
Fri 08:30 - 17:00; Sat 09.30 to 13:00
Introduction
This travellers blog is where you will find many things - latest news, the musings of our experienced staff and much more. We plan also to use it as a pictorial knowledge. Let us know if you would like "how to" instructions and we will put them here.
Where will you walk in 2019?
Back to News
Thursday 10th January | Posted by On Foot Staff
A new year, a new resolution, a new country to explore? On Foot walkers delight in seeking out the lesser-known corners of rural Europe, where the scenery is stupendous, the pace of life slower, the hearths welcoming and local culinary specialities wait to be discovered.
Is this the year to visit pretty Slovenia, with meadows, vineyards, caves and robust Teran wine? Or maybe one of the quieter Greek islands such as Andros, where ancient ruined cities and living monasteries share the surprisingly verdant landscape. In the remote hills of northern Portugal the most common form of agricultural transportation is still the ox cart, and hiking the Lycian coast of Turkey is the best way to explore this fascinating country away from the madding crowds.
Of course there are still plenty of choices in the perennially popular France, Italy and Spain where we have new or improved walks for 2019. Search our easy-to-use website or call us to discuss our routes. All our walks have been personally and rigorously checked by On Foot staff, who are happy to discuss the finer details – we want you to make the best choice and have the best holiday!
Back to News

Sign up to our Newsletter
Witty, compelling and full of fantastic ideas for your
next walking holiday. It's the perfect travel companion!