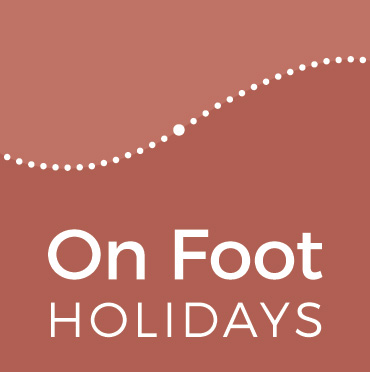 View Shortlist
Office open now
Opening Times
Office hours: Mon - Fri 09:00 - 17:30; Sat 09:30 - 13:00
Office hours: Mon - Fri 09:00 - 17:30; Sat 09:30 - 13:00
Office hours: East Coast USA: Mon - Fri 09:00 - 17:30 (04:00 - 12:30 local time); Sat 09:30 - 13:00 (04:30 - 08:00)

West Coast USA: Mon - Fri 09:00 -17:30 (01:00 - 09:30 local time); Sat 09:30 - 13:00 (01:30 - 05:00)
Office hours: Ottawa: Mon - Fri 09:00 - 17:30 (04:00 - 12:30 local time); Sat 09:30 - 13:00 (04:30 - 08:00)

Vancouver: Mon - Fri 09:00 - 17:30 (01:00 - 09:30 local time); Sat 09:30 - 13:00 (01:30 - 05:00)
Office hours: Canberra: Mon - Fri 09:00 - 17:30 (20:00 - 04:30 local time); Sat 09:30 - 13:00 (20:30 - 24:00)
Office hours: Mon - Fri 09:00 - 17:30 (22:00 - 06:30 local time); Sat 09:30 - 13:00 (22:30 - 02:00)
Office hours: Mon - Fri 09:00 - 17:30 (check internet for local time equivalent); Sat 09:30 - 13:00
Albergo Caprile
Colle Caprile, named for its historic inhabitants, is an ancient settlement on the Salt Road, just before the last path descends towards the sea. In this strategic point of panoramic beauty the Caprile family has for generations welcomed pilgrims, traders, soldiers and partisans (in the underfloor). In the past, travellers were hosted in the ancient taverna "la russa" (in dialect "the red woman" because of Caprile grandmother's red hair); nowadays the house has become the village shop. The current small albergo was built in the 1960s, and welcomes walkers and people from all over the world.
The bar on the ground floor has always been a gathering place for local people; while sitting there and drinking a glass of wine you will experience the authentic side of Liguria. Food is genuine including local specialities and wines. During mild seasons breakfast is also served outside under the kiwi pergola, as well as dinner, lit by candlelight to make intimate and unforgettable your stay in this small hillside village.
The Caprile family has recently founded a non-profit organisation "la via del sale" in order to collect funds and volunteers for the recovery, preservation and promotion of this charming territory with special focus on ancient paths, water springs, rural culture and traditions.
Making you feel at home is not only a business but a philosophy and a value to transmit to future generations.

Sign up to our Newsletter
Witty, compelling and full of fantastic ideas for your
next walking holiday. It's the perfect travel companion!