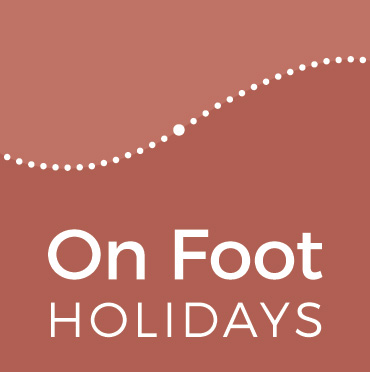 View Shortlist
Office now closed
Opening Times
Office hours: Mon - Fri 09:00 - 17:30; Sat 09:30 - 13:00
Office hours: Mon - Fri 09:00 - 17:30; Sat 09:30 - 13:00
Office hours: East Coast USA: Mon - Fri 09:00 - 17:30 (04:00 - 12:30 local time); Sat 09:30 - 13:00 (04:30 - 08:00)

West Coast USA: Mon - Fri 09:00 -17:30 (01:00 - 09:30 local time); Sat 09:30 - 13:00 (01:30 - 05:00)
Office hours: Ottawa: Mon - Fri 09:00 - 17:30 (04:00 - 12:30 local time); Sat 09:30 - 13:00 (04:30 - 08:00)

Vancouver: Mon - Fri 09:00 - 17:30 (01:00 - 09:30 local time); Sat 09:30 - 13:00 (01:30 - 05:00)
Office hours: Canberra: Mon - Fri 09:00 - 17:30 (20:00 - 04:30 local time); Sat 09:30 - 13:00 (20:30 - 24:00)
Office hours: Mon - Fri 09:00 - 17:30 (22:00 - 06:30 local time); Sat 09:30 - 13:00 (22:30 - 02:00)
Office hours: Mon - Fri 09:00 - 17:30 (check internet for local time equivalent); Sat 09:30 - 13:00
La Torretta
"Fifty years in Italy surely proves that there is nowhere else where I would prefer to live! I moved from Wales to Rome in the 1960s and met my architect husband Roberto. When our children were small, we decided to leave the city and live in Casperia, a medieval village, where they would be more in contact with nature. We opened an artisan bottega, Roberto designed and made furniture, and I learnt to weave – we led the truly alternative green life.
"However, having worked in tourism, I wished that the traveller could experience the beauty of a medieval village, without formal hotels, so in 1996 we bought a palazzo, at the time in serious need of repair.  Roberto took up its restoration and after two years we opened our B&B. We celebrated the twentieth anniversary of La Torretta in 2016."

Sign up to our Newsletter
Witty, compelling and full of fantastic ideas for your
next walking holiday. It's the perfect travel companion!