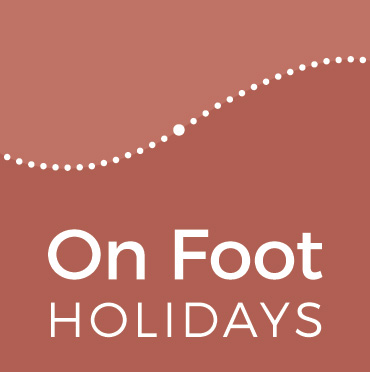 View Shortlist
Office open now
Opening Times
Office hours: Mon - Fri 09:00 - 17:30; Sat 09:30 - 13:00
Office hours: Mon - Fri 09:00 - 17:30; Sat 09:30 - 13:00
Office hours: East Coast USA: Mon - Fri 09:00 - 17:30 (04:00 - 12:30 local time); Sat 09:30 - 13:00 (04:30 - 08:00)

West Coast USA: Mon - Fri 09:00 -17:30 (01:00 - 09:30 local time); Sat 09:30 - 13:00 (01:30 - 05:00)
Office hours: Ottawa: Mon - Fri 09:00 - 17:30 (04:00 - 12:30 local time); Sat 09:30 - 13:00 (04:30 - 08:00)

Vancouver: Mon - Fri 09:00 - 17:30 (01:00 - 09:30 local time); Sat 09:30 - 13:00 (01:30 - 05:00)
Office hours: Canberra: Mon - Fri 09:00 - 17:30 (20:00 - 04:30 local time); Sat 09:30 - 13:00 (20:30 - 24:00)
Office hours: Mon - Fri 09:00 - 17:30 (22:00 - 06:30 local time); Sat 09:30 - 13:00 (22:30 - 02:00)
Office hours: Mon - Fri 09:00 - 17:30 (check internet for local time equivalent); Sat 09:30 - 13:00
Introduction
This travellers blog is where you will find many things - latest news, the musings of our experienced staff and much more. We plan also to use it as a pictorial knowledge. Let us know if you would like "how to" instructions and we will put them here.


NEW – walk the Basque Pyrenees to the Atlantic
Back to News
Monday 17th December | Posted by On Foot Staff
The well-kept villages of Spain's western Pyrenees are the true centre of Basque culture, protected by the mountains from incursion. This is a border zone where French influences are also strong, but foremost is an outgoing friendliness resulting from the pride of being born Basque.
Our new self-guided walk begins inland, exploring unspoilt farming country and some extraordinary village architecture, as well as climbing Mount Alba. Walking northwest, you'll pop over the border into France briefly, before reaching the sea and taking a small boat across the water to Hondarribia, a town with an incomparable old walled centre. Then, for the hardy, a spectacular ridge walk along the coast to San Sebastian, laid out around two sandy bays below our cliff-top approach. This European City of Culture (2016) is well worth a visit, and makes a triumphant climax to the holiday.
The full 8-night version of this new walk is a challenge, with great rewards. There are plenty of options, however, to either take an easier route or to ride with the luggage part of the way. Or look at the 7, 6 and 5-night versions if you are pressed for time. All include stays in some beautifully restored Basque village houses, and there are grander upgrade options for a little luxury.
Find out more and reserve your holiday here.
Back to News

Sign up to our Newsletter
Witty, compelling and full of fantastic ideas for your
next walking holiday. It's the perfect travel companion!