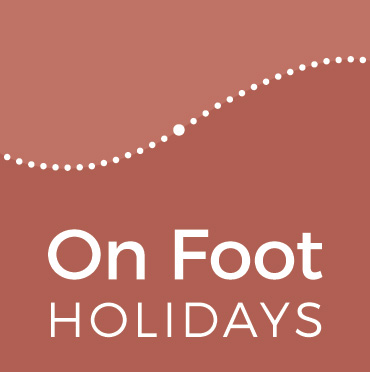 View Shortlist
Office now closed
Opening Times
Office hours: Mon - Fri 09:00 - 17:30; Sat 09:30 - 13:00
Office hours: Mon - Fri 09:00 - 17:30; Sat 09:30 - 13:00
Office hours: East Coast USA: Mon - Fri 09:00 - 17:30 (04:00 - 12:30 local time); Sat 09:30 - 13:00 (04:30 - 08:00)

West Coast USA: Mon - Fri 09:00 -17:30 (01:00 - 09:30 local time); Sat 09:30 - 13:00 (01:30 - 05:00)
Office hours: Ottawa: Mon - Fri 09:00 - 17:30 (04:00 - 12:30 local time); Sat 09:30 - 13:00 (04:30 - 08:00)

Vancouver: Mon - Fri 09:00 - 17:30 (01:00 - 09:30 local time); Sat 09:30 - 13:00 (01:30 - 05:00)
Office hours: Canberra: Mon - Fri 09:00 - 17:30 (20:00 - 04:30 local time); Sat 09:30 - 13:00 (20:30 - 24:00)
Office hours: Mon - Fri 09:00 - 17:30 (22:00 - 06:30 local time); Sat 09:30 - 13:00 (22:30 - 02:00)
Office hours: Mon - Fri 09:00 - 17:30 (check internet for local time equivalent); Sat 09:30 - 13:00
Caroline Evans
Route: Devon
Caroline has lived in rural South Devon for 25 years, having previously lived all over the place in Britain, and in various odd corners of the world, including a childhood in Africa, and four very happy years with her husband and two young children on a remote coral atoll in Kiribati, in the Central Pacific.
Following their return to England, and now with four children, the family settled down into an old stone farmhouse overlooking the Avon valley in the South Hams of Devon where they have lived ever since, a couple of miles from the southern edge of Dartmoor, and a stone's throw from Totnes.
Now that the family has grown up and left home, Caroline spends her time teaching and producing art, attempting to learn Spanish, and looking after the farm, while her husband Nick devotes his energy to wood in all its forms.
Caroline and Nick are never happier than when off exploring new places, and have visited Africa, Nepal, Chile, Argentina and Colombia in recent years, and also explored extensively in Europe, mostly on foot.
But they have never lost sight of the opportunities that Britain offers the walking explorer, and in particular the heaven that is in Devon. And they have taken great delight in creating new walks that make the secret corners of the South West available for On Footers to discover and enjoy.

Sign up to our Newsletter
Witty, compelling and full of fantastic ideas for your
next walking holiday. It's the perfect travel companion!