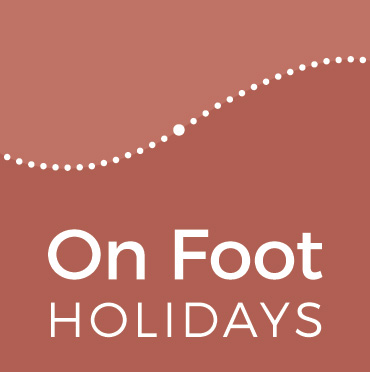 View Shortlist
Office open now
Opening Times
Office hours: Mon - Fri 09:00 - 17:30; Sat 09:30 - 13:00
Office hours: Mon - Fri 09:00 - 17:30; Sat 09:30 - 13:00
Office hours: East Coast USA: Mon - Fri 09:00 - 17:30 (04:00 - 12:30 local time); Sat 09:30 - 13:00 (04:30 - 08:00)

West Coast USA: Mon - Fri 09:00 -17:30 (01:00 - 09:30 local time); Sat 09:30 - 13:00 (01:30 - 05:00)
Office hours: Ottawa: Mon - Fri 09:00 - 17:30 (04:00 - 12:30 local time); Sat 09:30 - 13:00 (04:30 - 08:00)

Vancouver: Mon - Fri 09:00 - 17:30 (01:00 - 09:30 local time); Sat 09:30 - 13:00 (01:30 - 05:00)
Office hours: Canberra: Mon - Fri 09:00 - 17:30 (20:00 - 04:30 local time); Sat 09:30 - 13:00 (20:30 - 24:00)
Office hours: Mon - Fri 09:00 - 17:30 (22:00 - 06:30 local time); Sat 09:30 - 13:00 (22:30 - 02:00)
Office hours: Mon - Fri 09:00 - 17:30 (check internet for local time equivalent); Sat 09:30 - 13:00
Richard Petitjean
Route: Alpes Maritimes
"I am 53 years old. I am married, my wife is native from the island of Madagascar and we have a young girl called Stéphanie. We live in France but travel at least once a year to Madagascar where I sometimes escort groups of tourists or walkers. But we love Europe and … France as well!!!
"I have been living in the Alpes-Maritimes since 1981. I have first worked as a licensed tour guide, and I now work as well as a licensed mountain leader since 1999. I like the combination and complementarity of these two jobs, but my preference is for guiding hiking tours and walkers in the nature, where I love to share with my clients my passion for environment as well as the incredible biodiversity of my region.
"I created this route in 2003 for On Foot Holidays and I do appreciate the precious collaboration with Simon and his team. I am looking forward to welcoming you here. I will make sure you do not miss any element of our fantastic destination, between the mountains of the French Alps to the shores of the Mediterranean."

Sign up to our Newsletter
Witty, compelling and full of fantastic ideas for your
next walking holiday. It's the perfect travel companion!