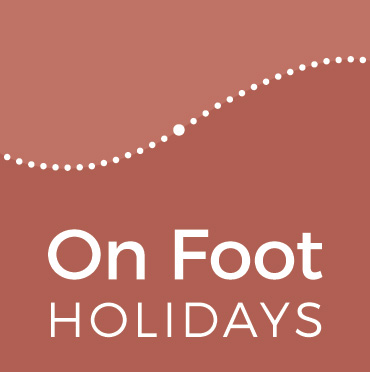 View Shortlist
Office now closed
Opening Times
Office hours: Mon - Thurs 08:30 -18:00
Fri 08:30 -17:00; Sat 09.30 to 13:00
Office hours: Mon - Thurs 08:30 -18:00
Fri 08:30 -17:00; Sat 09.30 to 13:00
Office hours: East Coast USA: Mon - Thurs 08:30 -18:00 (03:30 - 13:00 local time)
Fri 08:30 -17:00 (03:30 - 12:00); Sat 09:30 to 13:00 (04:30 - 08:00)

West Coast USA: Mon - Thurs 08:30 -18:00 (00:30 - 10:00 local time)
Fri 08:30 -17:00 (00:30 - 09:00); Sat 09.30 to 13:00 (01:30 - 05:00)
Office hours: Ottawa: Mon - Thurs 08:30 -18:00 (03:30 - 13:00 local time)
Fri 08:30 -17:00 (03:30 - 12:00); Sat 09:30 to 13:00 (04:30 - 08:00)

Vancouver: Mon - Thurs 08:30 -18:00 (00:30 - 10:00 local time)
Fri 08:30 -17:00 (00:30 - 09:00); Sat 09.30 to 13:00 (01:30 - 05:00)
Office hours: Canberra: Mon - Thurs 08:30 -18:00 (19:30 - 05:00 local time)
Fri 08:30 -17:00 (19:30 - 04:00); Sat 09.30 to 13:00 (20:30 - 24:00)
Office hours: Mon - Thurs 08:30 -18:00 (21:30 - 07:00 local time)
Fri 08:30 -17:00 (21:30 - 06:00); Sat 09.30 to 13:00 (22:30 - 02:00)
Office hours: Mon - Thurs 08:30 -18:00 (check internet for local time equivalent)
Fri 08:30 -17:00; Sat 09.30 to 13:00
Walking holidays in France
We concentrate our French offering in the south-east of the country, where the Alpine and Mediterranean influences are paramount. Three great walks – the Alpes Maritimes, close to the Italian border and ending in the showpiece resort of Menton; Northern Provence, close to Avignon and home to some great wines; and Chamonix, in the heart of the Alps.
The French are great individualists, and the natural beauty surrounding our routes is complemented by some great hosts – always ready to help you and even more ready to demonstrate the quality of joie-de-vivre sometimes missing from our northern souls. And the food and wine – with great regional variations – will be remembered well after your holiday has ended.
Filter By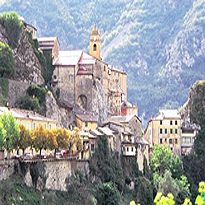 Villages perchés to Belle Epoque Menton After a spectacular railway journey from Nice, you reach the medieval village of La Brigue offering the chance to walk its fascinating ...
Price From: £
715

for 5 nights
The finest mountain scenery in Europe Our harder Alpine route, at the foot of Mont Blanc, is one of the most awe-inspiring and spectacular landscapes in Europe. Whichever way ...
Price From: £
915

for 7 nights
Iconic wine, gourmet food - and some great walking too!
Price From: £
770

for 4 nights