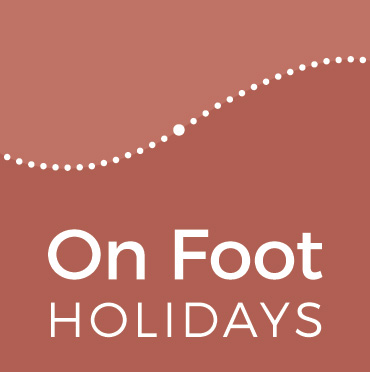 View Shortlist
Office now closed
Opening Times
Office hours: Mon - Thurs 08:30 - 18:00
Fri 08:30 -17:00; Sat 09.30 to 13:00
Office hours: Mon - Thurs 08:30 - 18:00
Fri 08:30 -17:00; Sat 09.30 to 13:00
Office hours: East Coast USA: Mon - Thurs 08:30 - 18:00 (03:30 - 13:00 local time)
Fri 08:30 - 17:00 (03:30 - 12:00); Sat 09:30 to 13:00 (04:30 - 08:00)

West Coast USA: Mon - Thurs 08:30 -18:00 (00:30 - 10:00 local time)
Fri 08:30 -17:00 (00:30 - 09:00); Sat 09.30 to 13:00 (01:30 - 05:00)
Office hours: Ottawa: Mon - Thurs 08:30 - 18:00 (03:30 - 13:00 local time)
Fri 08:30 - 17:00 (03:30 - 12:00); Sat 09:30 to 13:00 (04:30 - 08:00)

Vancouver: Mon - Thurs 08:30 -18:00 (00:30 - 10:00 local time)
Fri 08:30 -17:00 (00:30 - 09:00); Sat 09.30 to 13:00 (01:30 - 05:00)
Office hours: Canberra: Mon - Thurs 08:30 - 18:00 (19:30 - 05:00 local time)
Fri 08:30 - 17:00 (19:30 - 04:00); Sat 09.30 to 13:00 (20:30 - 24:00)
Office hours: Mon - Thurs 08:30 - 18:00 (21:30 - 07:00 local time)
Fri 08:30 - 17:00 (21:30 - 06:00); Sat 09.30 to 13:00 (22:30 - 02:00)
Office hours: Mon - Thurs 08:30 - 18:00 (check internet for local time equivalent)
Fri 08:30 - 17:00; Sat 09.30 to 13:00
Self Guided Walking holidays in France
We concentrate our French walking holidays in the south-east Provence region of the country, where the Alpine and Mediterranean influences are paramount. Three great self guided walks – the Alpes Maritimes, close to the Italian border and ending in the showpiece resort of Menton; Northern Provence, close to Avignon and home to some great wines; and Chamonix, in the heart of the Alps.
The French are great individualists, and the natural beauty surrounding our routes is complemented by some great hosts – always ready to help you and even more ready to demonstrate the quality of joie-de-vivre sometimes missing from our northern souls. And the food and wine – with great regional variations – will be remembered well after your holiday has ended.
Filter By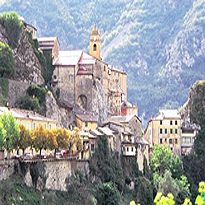 Villages perchés to Belle Epoque Menton After a spectacular railway journey from Nice, you reach the medieval village of La Brigue offering the chance to walk its fascinating ...
Price From: £
770

for 5 nights
The finest mountain scenery in Europe Our harder Alpine route, at the foot of Mont Blanc, is one of the most awe-inspiring and spectacular landscapes in Europe. Whichever way ...
Price From: £
960

for 7 nights
Iconic wine, gourmet food - and some great walking too! To the east of Avignon and its nursery rhyme bridge is an area of extraordinary geological features.  At the centre lies 'le Mont Ventoux' ...
Price From: £
810

for 4 nights