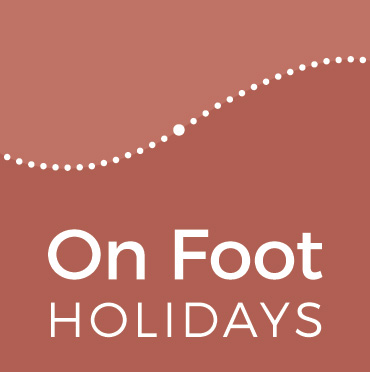 View Shortlist
Office open now
Opening Times
Office hours: Mon - Fri 09:00 - 17:30; Sat 09:30 - 13:00
Office hours: Mon - Fri 09:00 - 17:30; Sat 09:30 - 13:00
Office hours: East Coast USA: Mon - Fri 09:00 - 17:30 (04:00 - 12:30 local time); Sat 09:30 - 13:00 (04:30 - 08:00)

West Coast USA: Mon - Fri 09:00 -17:30 (01:00 - 09:30 local time); Sat 09:30 - 13:00 (01:30 - 05:00)
Office hours: Ottawa: Mon - Fri 09:00 - 17:30 (04:00 - 12:30 local time); Sat 09:30 - 13:00 (04:30 - 08:00)

Vancouver: Mon - Fri 09:00 - 17:30 (01:00 - 09:30 local time); Sat 09:30 - 13:00 (01:30 - 05:00)
Office hours: Canberra: Mon - Fri 09:00 - 17:30 (20:00 - 04:30 local time); Sat 09:30 - 13:00 (20:30 - 24:00)
Office hours: Mon - Fri 09:00 - 17:30 (22:00 - 06:30 local time); Sat 09:30 - 13:00 (22:30 - 02:00)
Office hours: Mon - Fri 09:00 - 17:30 (check internet for local time equivalent); Sat 09:30 - 13:00
Introduction
This travellers blog is where you will find many things - latest news, the musings of our experienced staff and much more. We plan also to use it as a pictorial knowledge. Let us know if you would like "how to" instructions and we will put them here.


A rural idyll in Northern Portugal
Back to News
Tuesday 28th August | Posted by On Foot Staff
For a truly remote escape in a timeless landscape, the golden hills and lush green valleys of Northern Portugal are hard to beat. This part of the country is well off the beaten track – the people you'll meet on our self-guided walking holiday are far more likely to be farmers and villagers than tourists, living a centuries-old lifestyle.
Our route designer remembers a resident summing up the difference between life here and in the towns:  In the village, if there is a knock on the door at night, you will hear the voice inside say 'Come in whoever's out there'. In the town it would be 'Who's out there?' and only after the reply, 'Come in'.
Here you'll find reminders of the area's Celtic and Roman heritage along the old paved tracks and footpaths. Farmers keep long-horned cattle to haul their ox-carts, and the staple food is maize, stored in distinctive granite espigueiros.
Our village accommodations are rustic and welcoming, but walk's end is a touch of grandeur – a magnificent monastery now converted into a top hotel. And we recommend adding a day or two in historic Porto.
Back to News

Sign up to our Newsletter
Witty, compelling and full of fantastic ideas for your
next walking holiday. It's the perfect travel companion!