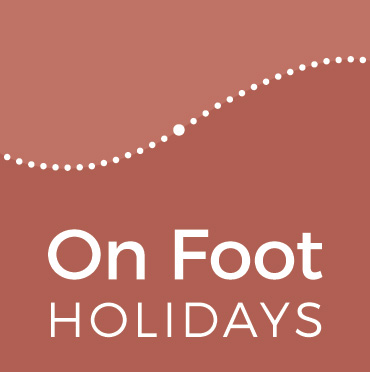 View Shortlist
Office now closed
Opening Times
Office hours: Mon - Fri 09:00 - 17:30; Sat 09:30 - 13:00
Office hours: Mon - Fri 09:00 - 17:30; Sat 09:30 - 13:00
Office hours: East Coast USA: Mon - Fri 09:00 - 17:30 (04:00 - 12:30 local time); Sat 09:30 - 13:00 (04:30 - 08:00)

West Coast USA: Mon - Fri 09:00 -17:30 (01:00 - 09:30 local time); Sat 09:30 - 13:00 (01:30 - 05:00)
Office hours: Ottawa: Mon - Fri 09:00 - 17:30 (04:00 - 12:30 local time); Sat 09:30 - 13:00 (04:30 - 08:00)

Vancouver: Mon - Fri 09:00 - 17:30 (01:00 - 09:30 local time); Sat 09:30 - 13:00 (01:30 - 05:00)
Office hours: Canberra: Mon - Fri 09:00 - 17:30 (20:00 - 04:30 local time); Sat 09:30 - 13:00 (20:30 - 24:00)
Office hours: Mon - Fri 09:00 - 17:30 (22:00 - 06:30 local time); Sat 09:30 - 13:00 (22:30 - 02:00)
Office hours: Mon - Fri 09:00 - 17:30 (check internet for local time equivalent); Sat 09:30 - 13:00
Introduction
This travellers blog is where you will find many things - latest news, the musings of our experienced staff and much more. We plan also to use it as a pictorial knowledge. Let us know if you would like "how to" instructions and we will put them here.


The peaks of the Basque Pyrenees
Back to News
Thursday 11th July | Posted by On Foot Staff
Our new route in the wild hills of the Basque Pyrenees is already proving popular, and getting some great feedback:
"We loved the peace and quiet. I loved having conversations with the locals and hearing their stories. One of my favorite experiences was our encounter with the horses. We were able to get quite close to some. I also truly enjoyed the day we hiked the French side of the Pyrenees. The vistas were out of this world. And hiking the ridge to San Sebastian was awesome."
"The options to vary walks were great. Aznar was outstanding! He communicated with us regularly, his advice and suggestions on things to see, do and experience, and places to eat was fantastic. Undoubtedly the best we have ever had – and we've done several self-guided holidays."
Andrew Morris sent us some video clips, and you can also read an account of his walk on the Silver Travel Advisor website.
See more about the Basque Pyrenees here, or call us to speak to Simon or Mary who have both walked the route.
Back to News

Sign up to our Newsletter
Witty, compelling and full of fantastic ideas for your
next walking holiday. It's the perfect travel companion!