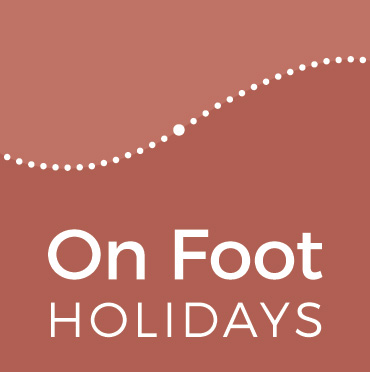 View Shortlist
Office open now
Opening Times
Office hours: Mon - Fri 09:00 - 17:30; Sat 09:30 - 13:00
Office hours: Mon - Fri 09:00 - 17:30; Sat 09:30 - 13:00
Office hours: East Coast USA: Mon - Fri 09:00 - 17:30 (04:00 - 12:30 local time); Sat 09:30 - 13:00 (04:30 - 08:00)

West Coast USA: Mon - Fri 09:00 -17:30 (01:00 - 09:30 local time); Sat 09:30 - 13:00 (01:30 - 05:00)
Office hours: Ottawa: Mon - Fri 09:00 - 17:30 (04:00 - 12:30 local time); Sat 09:30 - 13:00 (04:30 - 08:00)

Vancouver: Mon - Fri 09:00 - 17:30 (01:00 - 09:30 local time); Sat 09:30 - 13:00 (01:30 - 05:00)
Office hours: Canberra: Mon - Fri 09:00 - 17:30 (20:00 - 04:30 local time); Sat 09:30 - 13:00 (20:30 - 24:00)
Office hours: Mon - Fri 09:00 - 17:30 (22:00 - 06:30 local time); Sat 09:30 - 13:00 (22:30 - 02:00)
Office hours: Mon - Fri 09:00 - 17:30 (check internet for local time equivalent); Sat 09:30 - 13:00
Walking holidays in Turkey
Oh, those Turks, as Eartha Kitt once memorably intoned. She revelled in the exotic and the Oriental, and Turkey, for all its Eurocentric focus, is certainly exotic. You feel the influences of the east in all corners of this vast country, from the minarets of Istanbul to the deserts of the east.
It is a country where walkers should choose their routes with care, as outside the cities the countryside is sparsely populated. In this country of huge contrasts we offer a route in Lycia, making the most of the mountains and the sea. This is a wonderful and still unspoilt coastline despite the attentions of the developers, but you should walk it before they win. Enjoy the food – highly vegetable based and very tasty; expect your dinner to come from the back garden.
Filter By
From the mountains to the lighthouse This route on the Lycian Way is for seasoned walkers and takes time in the mountains before arriving at the sea. The mountains in this area ...
Price: from £
865

for 6 nights