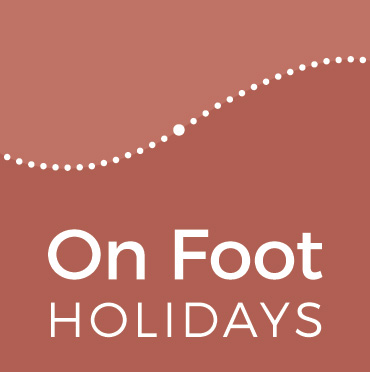 View Shortlist
Office now closed
Opening Times
Office hours: Mon - Fri 09:00 - 17:30; Sat 09:30 - 13:00
Office hours: Mon - Fri 09:00 - 17:30; Sat 09:30 - 13:00
Office hours: East Coast USA: Mon - Fri 09:00 - 17:30 (04:00 - 12:30 local time); Sat 09:30 - 13:00 (04:30 - 08:00)

West Coast USA: Mon - Fri 09:00 -17:30 (01:00 - 09:30 local time); Sat 09:30 - 13:00 (01:30 - 05:00)
Office hours: Ottawa: Mon - Fri 09:00 - 17:30 (04:00 - 12:30 local time); Sat 09:30 - 13:00 (04:30 - 08:00)

Vancouver: Mon - Fri 09:00 - 17:30 (01:00 - 09:30 local time); Sat 09:30 - 13:00 (01:30 - 05:00)
Office hours: Canberra: Mon - Fri 09:00 - 17:30 (20:00 - 04:30 local time); Sat 09:30 - 13:00 (20:30 - 24:00)
Office hours: Mon - Fri 09:00 - 17:30 (22:00 - 06:30 local time); Sat 09:30 - 13:00 (22:30 - 02:00)
Office hours: Mon - Fri 09:00 - 17:30 (check internet for local time equivalent); Sat 09:30 - 13:00
Introduction
This travellers blog is where you will find many things - latest news, the musings of our experienced staff and much more. We plan also to use it as a pictorial knowledge. Let us know if you would like "how to" instructions and we will put them here.


When two are better than one
Back to News
Thursday 08th September | Posted by On Foot Staff
Are you making up for lost time with your travel plans? Are those itchy feet wanting to get out on the trails for as long as possible?
Maybe you've considered making the most of your trip with two back-to-back On Foot Holidays. Especially if you're travelling long distance to Europe, it's worth taking a longer tour and maximising your time in the gorgeous rural landscapes. And as we're all thinking carefully about reducing the carbon impact of our travels, it would be ideal to connect two holidays by train rather than plane.
Route Pairings
On many of the route pages on our website you'll now see suggestions for other holidays with easy rail journeys from one to the other – we're calling them 'route pairings'.
We've identified the best rail connections and how long they might take, plus some recommended overnight stops where appropriate – details of the best options can all be found here.
And to fire up the imagination, here are just a few examples:
At On Foot Holidays we are committed to encouraging the switch from air to rail travel whenever possible. On the 'Travel info' tab for all the holidays on our website you'll find recommended routes from the major rail hubs in Europe (or ferries for the island holidays!), and our bookings team can help you plan your journey.
When you've booked any holiday with us, we'll send you appropriate timetables for train, bus or ferry transfers for the start and end of the route in your Walkers' Pack.
Back to News

Sign up to our Newsletter
Witty, compelling and full of fantastic ideas for your
next walking holiday. It's the perfect travel companion!