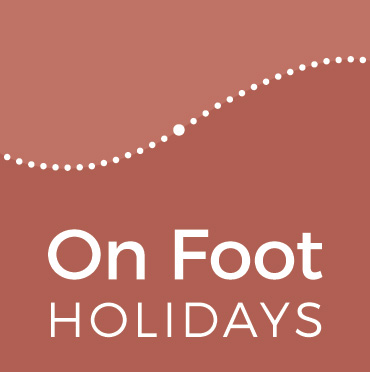 View Shortlist
Office now closed
Opening Times
Office hours: Mon - Fri 09:00 - 17:30; Sat 09:30 - 13:00
Office hours: Mon - Fri 09:00 - 17:30; Sat 09:30 - 13:00
Office hours: East Coast USA: Mon - Fri 09:00 - 17:30 (04:00 - 12:30 local time); Sat 09:30 - 13:00 (04:30 - 08:00)

West Coast USA: Mon - Fri 09:00 -17:30 (01:00 - 09:30 local time); Sat 09:30 - 13:00 (01:30 - 05:00)
Office hours: Ottawa: Mon - Fri 09:00 - 17:30 (04:00 - 12:30 local time); Sat 09:30 - 13:00 (04:30 - 08:00)

Vancouver: Mon - Fri 09:00 - 17:30 (01:00 - 09:30 local time); Sat 09:30 - 13:00 (01:30 - 05:00)
Office hours: Canberra: Mon - Fri 09:00 - 17:30 (20:00 - 04:30 local time); Sat 09:30 - 13:00 (20:30 - 24:00)
Office hours: Mon - Fri 09:00 - 17:30 (22:00 - 06:30 local time); Sat 09:30 - 13:00 (22:30 - 02:00)
Office hours: Mon - Fri 09:00 - 17:30 (check internet for local time equivalent); Sat 09:30 - 13:00
Introduction
This travellers blog is where you will find many things - latest news, the musings of our experienced staff and much more. We plan also to use it as a pictorial knowledge. Let us know if you would like "how to" instructions and we will put them here.


Discover Slovenia with On Foot Holidays
Back to News
Tuesday 07th August | Posted by On Foot Staff
Green Europe at its most beguiling – the "Kras", or Karst, in the west of this tiny country, is an area of woodlands, meadows and unspoilt villages with an ever-present backdrop of mountains. With On Foot Holidays' self-guided walking holiday, you'll also discover the tremendous variety of food and wine Slovenia has to offer, much of it home-grown by your hosts. And autumn is a wonderful time to walk through the vineyards, heavy with the scent and colours of the grapes, and busy with the harvest.
The area is home to some fine vineyards producing the unique Teran wine, a ferocious red to be drunk as accompaniment to the local prsut (prosciutto). After a first night in the pretty Slovenian capital Ljubljana, you stay in farms that produce their own wine, hams and honey, and grow all manner of fruit.
The culinary influences become more mediterranean as you travel westwards, ending your holiday in the lively Italian seaport of Trieste. Why not add extra nights here to explore the city, or to visit the original Lipizzaner stud or the extraordinary Skocjan cave system nearby?
(With thanks to Margaret Soraya Photography for images 1 and 3)
Back to News

Sign up to our Newsletter
Witty, compelling and full of fantastic ideas for your
next walking holiday. It's the perfect travel companion!