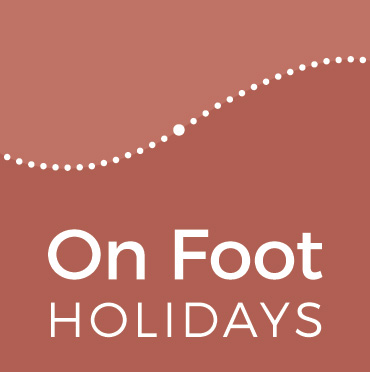 View Shortlist
Office now closed
Opening Times
Office hours: Mon - Fri 09:00 - 17:30; Sat 09:30 - 13:00
Office hours: Mon - Fri 09:00 - 17:30; Sat 09:30 - 13:00
Office hours: East Coast USA: Mon - Fri 09:00 - 17:30 (04:00 - 12:30 local time); Sat 09:30 - 13:00 (04:30 - 08:00)

West Coast USA: Mon - Fri 09:00 -17:30 (01:00 - 09:30 local time); Sat 09:30 - 13:00 (01:30 - 05:00)
Office hours: Ottawa: Mon - Fri 09:00 - 17:30 (04:00 - 12:30 local time); Sat 09:30 - 13:00 (04:30 - 08:00)

Vancouver: Mon - Fri 09:00 - 17:30 (01:00 - 09:30 local time); Sat 09:30 - 13:00 (01:30 - 05:00)
Office hours: Canberra: Mon - Fri 09:00 - 17:30 (20:00 - 04:30 local time); Sat 09:30 - 13:00 (20:30 - 24:00)
Office hours: Mon - Fri 09:00 - 17:30 (22:00 - 06:30 local time); Sat 09:30 - 13:00 (22:30 - 02:00)
Office hours: Mon - Fri 09:00 - 17:30 (check internet for local time equivalent); Sat 09:30 - 13:00
Il Fienile di Orazio
You'll find a warm welcome from Mauro and Ornella at their agriturismo Il Fienile di Orazio in Misciani. The farm has organic certification and stands 600m up on a hilltop surrounded by woods, an orchard, a vegetable garden, a pigsty, a goat stable, a hen house, a vineyard and an olive grove, all of which you can visit.
Mauro and Ornella left the corporate life in Rome to become farmers, and have never looked back. They work the land, look after their animals, and welcome visitors from all over the world to share their rural paradise. Here you can take part in activities such as foraging, helping to milk the goats and make cheese, or learning to make pasta. Their homegrown organic produce finds its way into the meals you'll enjoy, featuring local and Roman recipes.

Sign up to our Newsletter
Witty, compelling and full of fantastic ideas for your
next walking holiday. It's the perfect travel companion!