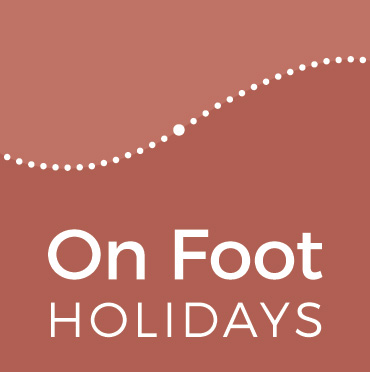 View Shortlist
Office open now
Opening Times
Office hours: Mon - Fri 09:00 - 17:30; Sat 09:30 - 13:00
Office hours: Mon - Fri 09:00 - 17:30; Sat 09:30 - 13:00
Office hours: East Coast USA: Mon - Fri 09:00 - 17:30 (04:00 - 12:30 local time); Sat 09:30 - 13:00 (04:30 - 08:00)

West Coast USA: Mon - Fri 09:00 -17:30 (01:00 - 09:30 local time); Sat 09:30 - 13:00 (01:30 - 05:00)
Office hours: Ottawa: Mon - Fri 09:00 - 17:30 (04:00 - 12:30 local time); Sat 09:30 - 13:00 (04:30 - 08:00)

Vancouver: Mon - Fri 09:00 - 17:30 (01:00 - 09:30 local time); Sat 09:30 - 13:00 (01:30 - 05:00)
Office hours: Canberra: Mon - Fri 09:00 - 17:30 (20:00 - 04:30 local time); Sat 09:30 - 13:00 (20:30 - 24:00)
Office hours: Mon - Fri 09:00 - 17:30 (22:00 - 06:30 local time); Sat 09:30 - 13:00 (22:30 - 02:00)
Office hours: Mon - Fri 09:00 - 17:30 (check internet for local time equivalent); Sat 09:30 - 13:00
Askas Pension
About 35 years ago when Amorgos Island was still unknown, with no road and no port in the area, the Sinodinos brothers built one of the first pensions in Aegiali Bay.
Today, the dream goes on with the whole family: the parents, the uncles, the cousins, the children and soon the grand children. This is a place of strong family history; an ancient vineyard where our grandfather used to take all of us to teach us the traditions and his knowledge. All together, we share the same passion for our island and our land. For this reason, we love to help our guests discover the best places of Amorgos and introduce them to the local way of life. At the same time, we continue our grandfather's work producing our own products (vegetables, wine, oil…) and sharing them with our visitors in our traditional tavern. There we like to gather with our friends to play traditional music and to dance all night long.
We also provide car rental, scuba diving, camping, another restaurant in Lagada village (Varis) and a rooftop garden for yoga practice.
Find out more here:
www.aegialicamping.gr/
www.amorgos-diving.com/
www.evdokiasrentacar.gr/

Sign up to our Newsletter
Witty, compelling and full of fantastic ideas for your
next walking holiday. It's the perfect travel companion!