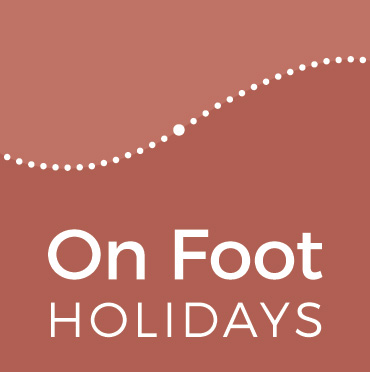 View Shortlist
Office open now
Opening Times
Office hours: Mon - Fri 09:00 - 17:30; Sat 09:30 - 13:00
Office hours: Mon - Fri 09:00 - 17:30; Sat 09:30 - 13:00
Office hours: East Coast USA: Mon - Fri 09:00 - 17:30 (04:00 - 12:30 local time); Sat 09:30 - 13:00 (04:30 - 08:00)

West Coast USA: Mon - Fri 09:00 -17:30 (01:00 - 09:30 local time); Sat 09:30 - 13:00 (01:30 - 05:00)
Office hours: Ottawa: Mon - Fri 09:00 - 17:30 (04:00 - 12:30 local time); Sat 09:30 - 13:00 (04:30 - 08:00)

Vancouver: Mon - Fri 09:00 - 17:30 (01:00 - 09:30 local time); Sat 09:30 - 13:00 (01:30 - 05:00)
Office hours: Canberra: Mon - Fri 09:00 - 17:30 (20:00 - 04:30 local time); Sat 09:30 - 13:00 (20:30 - 24:00)
Office hours: Mon - Fri 09:00 - 17:30 (22:00 - 06:30 local time); Sat 09:30 - 13:00 (22:30 - 02:00)
Office hours: Mon - Fri 09:00 - 17:30 (check internet for local time equivalent); Sat 09:30 - 13:00
Introduction
This travellers blog is where you will find many things - latest news, the musings of our experienced staff and much more. We plan also to use it as a pictorial knowledge. Let us know if you would like "how to" instructions and we will put them here.


Negotiating your way through the British countryside
Back to News
Monday 31st January | Posted by On Foot Staff
The patchwork patterns of fields that make up much of Britain's farmland are among its most endearing features, but the hedges, walls and fences that mark them out can be a challenge to walkers. Over the centuries, farmers and landowners have developed some imaginative ways to solve the conundrum of allowing walkers through on a right of way without giving animals an opportunity to escape!
These gates and stiles are usually simple and universal in style, but sometimes more complex or characteristic of a region of the country, making for a wonderful variety of crossings that you will find along the footpaths. Here are some types that you're likely to encounter when walking On Foot routes in England and Wales.

Farmers are endlessly inventive, and you'll probably spot many variations on these styles. On Foot's Mary grew up on a farm in Wiltshire, and remembers her family's 'gap fillers', which used up any unwanted bits of timber, metal and string to fill the gaps in hedgerows. You'll also get accustomed when walking to dealing with fraying lengths of orange 'baler twine' holding gates shut with varying degrees of success.
And finally – if the sign encourages you to close the gate, make sure that you close the gate!
Back to News

Sign up to our Newsletter
Witty, compelling and full of fantastic ideas for your
next walking holiday. It's the perfect travel companion!