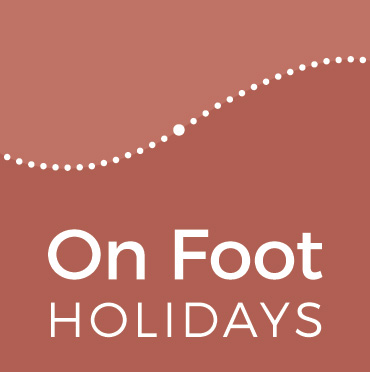 View Shortlist
Office open now
Opening Times
Office hours: Mon - Fri 09:00 - 17:30; Sat 09:30 - 13:00
Office hours: Mon - Fri 09:00 - 17:30; Sat 09:30 - 13:00
Office hours: East Coast USA: Mon - Fri 09:00 - 17:30 (04:00 - 12:30 local time); Sat 09:30 - 13:00 (04:30 - 08:00)

West Coast USA: Mon - Fri 09:00 -17:30 (01:00 - 09:30 local time); Sat 09:30 - 13:00 (01:30 - 05:00)
Office hours: Ottawa: Mon - Fri 09:00 - 17:30 (04:00 - 12:30 local time); Sat 09:30 - 13:00 (04:30 - 08:00)

Vancouver: Mon - Fri 09:00 - 17:30 (01:00 - 09:30 local time); Sat 09:30 - 13:00 (01:30 - 05:00)
Office hours: Canberra: Mon - Fri 09:00 - 17:30 (20:00 - 04:30 local time); Sat 09:30 - 13:00 (20:30 - 24:00)
Office hours: Mon - Fri 09:00 - 17:30 (22:00 - 06:30 local time); Sat 09:30 - 13:00 (22:30 - 02:00)
Office hours: Mon - Fri 09:00 - 17:30 (check internet for local time equivalent); Sat 09:30 - 13:00
Annie Antonatou
Route: Naxos and Amorgos
Annie started her career in the world of marketing and publishing, but soon her love for the outdoors brought her together with a team of sailors, divers, environmentalists and hikers. They launched an eco sailing business around the Greek islands and 'nofootprint eco walking holidays' is their latest project.
Annie is a keen hiker and mountaineer and has been guiding travellers around the traditional paths of the Greek islands for many years. Annie speaks English fluently and has basic Italian and French. She is a certified Day Skipper (RYA) and has sailed around 15,000 miles in the Atlantic and Mediterranean Sea. She's also a PADI certified Diving Instructor (Open Water Diver Instructor & EFR First Aid Instructor).
Annie has been working as a guide and living in the islands for over 10 years, meaning that you will benefit from her expert advice prior to your holiday and will learn a lot about your chosen region's history, natural beauty and, of course, the local culture. Annie will be very happy to help you and provide support on the islands of Naxos and Amorgos so that you can make the most of your holiday.
Find out more:

Sign up to our Newsletter
Witty, compelling and full of fantastic ideas for your
next walking holiday. It's the perfect travel companion!