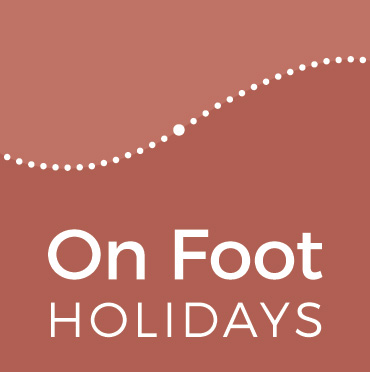 View Shortlist
Office now closed
Opening Times
Office hours: Mon - Fri 09:00 - 17:30; Sat 09:30 - 13:00
Office hours: Mon - Fri 09:00 - 17:30; Sat 09:30 - 13:00
Office hours: East Coast USA: Mon - Fri 09:00 - 17:30 (04:00 - 12:30 local time); Sat 09:30 - 13:00 (04:30 - 08:00)

West Coast USA: Mon - Fri 09:00 -17:30 (01:00 - 09:30 local time); Sat 09:30 - 13:00 (01:30 - 05:00)
Office hours: Ottawa: Mon - Fri 09:00 - 17:30 (04:00 - 12:30 local time); Sat 09:30 - 13:00 (04:30 - 08:00)

Vancouver: Mon - Fri 09:00 - 17:30 (01:00 - 09:30 local time); Sat 09:30 - 13:00 (01:30 - 05:00)
Office hours: Canberra: Mon - Fri 09:00 - 17:30 (20:00 - 04:30 local time); Sat 09:30 - 13:00 (20:30 - 24:00)
Office hours: Mon - Fri 09:00 - 17:30 (22:00 - 06:30 local time); Sat 09:30 - 13:00 (22:30 - 02:00)
Office hours: Mon - Fri 09:00 - 17:30 (check internet for local time equivalent); Sat 09:30 - 13:00
Ariana Masselou
Route: Andros
After many years as a marketing executive in the cinema industry Ariana's love of nature made her move to a small village in Andros.  In 2011, with some friends with the same approach to life, she decided to form a team that would introduce "alternative" Andros to travelers; each member was to offer services and activities that animate and enrich the mind, body and soul of the visitor!  She speaks French and English, worships the God Sun, and lives with 11 cats…..

Sign up to our Newsletter
Witty, compelling and full of fantastic ideas for your
next walking holiday. It's the perfect travel companion!