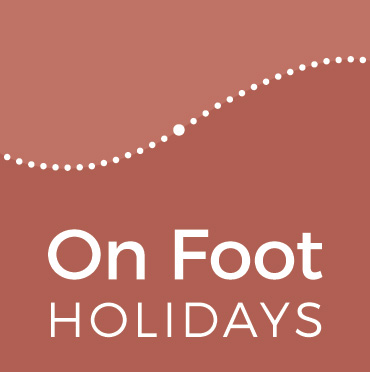 View Shortlist
Office now closed
Opening Times
Office hours: Mon - Fri 09:00 - 17:30; Sat 09:30 - 13:00
Office hours: Mon - Fri 09:00 - 17:30; Sat 09:30 - 13:00
Office hours: East Coast USA: Mon - Fri 09:00 - 17:30 (04:00 - 12:30 local time); Sat 09:30 - 13:00 (04:30 - 08:00)

West Coast USA: Mon - Fri 09:00 -17:30 (01:00 - 09:30 local time); Sat 09:30 - 13:00 (01:30 - 05:00)
Office hours: Ottawa: Mon - Fri 09:00 - 17:30 (04:00 - 12:30 local time); Sat 09:30 - 13:00 (04:30 - 08:00)

Vancouver: Mon - Fri 09:00 - 17:30 (01:00 - 09:30 local time); Sat 09:30 - 13:00 (01:30 - 05:00)
Office hours: Canberra: Mon - Fri 09:00 - 17:30 (20:00 - 04:30 local time); Sat 09:30 - 13:00 (20:30 - 24:00)
Office hours: Mon - Fri 09:00 - 17:30 (22:00 - 06:30 local time); Sat 09:30 - 13:00 (22:30 - 02:00)
Office hours: Mon - Fri 09:00 - 17:30 (check internet for local time equivalent); Sat 09:30 - 13:00
Beatrice Bariletta
Route: Lake Maggiore
Beatrice Bariletta lives in the Ossola Valley, close to Lakes Mergozzo, Maggiore and Orta at the foot of the Pennine and Lepontine Alps, with her husband and two cats. She loves walking, hiking, climbing, discovering and living with nature, and she feels very lucky to live in a wonderful place and to be able to share it with many different people.
Beatrice has been working since 2007 as a professional, certified tour and hiking guide in this area, leading many groups from all over the world on tours on the Lakes region and the Ossola Valley. She is also working on a rehabilitation walking program for patients with psychotic symptoms, carrying out environmental education activity collaborating as a didactic operator with Parks, Agencies and Associations. She is also an official guide in the Sacro Monte of Orta (Unesco site) and in the Regional Natural Parks of Devero, Veglia and Valle Antrona.
In recent years, Beatrice has used her experience as a leader in designing walking tours and creating new walking itineraries, both guided and self-guided. She is greatly attached to the surrounding territory and she likes transmitting what lies within and without things, taking in the landscape by slowing down the pace, savouring beauty and curiously observing traces of the past which still exist around us. She likes trotting along paths and deeply sensing nature and the mountains.

Sign up to our Newsletter
Witty, compelling and full of fantastic ideas for your
next walking holiday. It's the perfect travel companion!