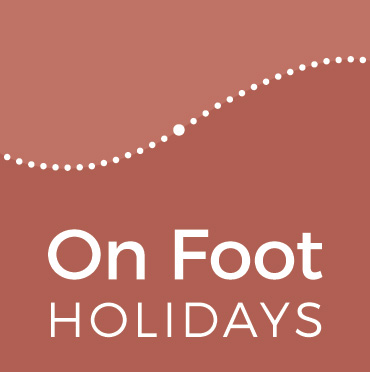 View Shortlist
Office now closed
Opening Times
Office hours: Mon - Fri 09:00 - 17:30; Sat 09:30 - 13:00
Office hours: Mon - Fri 09:00 - 17:30; Sat 09:30 - 13:00
Office hours: East Coast USA: Mon - Fri 09:00 - 17:30 (04:00 - 12:30 local time); Sat 09:30 - 13:00 (04:30 - 08:00)

West Coast USA: Mon - Fri 09:00 -17:30 (01:00 - 09:30 local time); Sat 09:30 - 13:00 (01:30 - 05:00)
Office hours: Ottawa: Mon - Fri 09:00 - 17:30 (04:00 - 12:30 local time); Sat 09:30 - 13:00 (04:30 - 08:00)

Vancouver: Mon - Fri 09:00 - 17:30 (01:00 - 09:30 local time); Sat 09:30 - 13:00 (01:30 - 05:00)
Office hours: Canberra: Mon - Fri 09:00 - 17:30 (20:00 - 04:30 local time); Sat 09:30 - 13:00 (20:30 - 24:00)
Office hours: Mon - Fri 09:00 - 17:30 (22:00 - 06:30 local time); Sat 09:30 - 13:00 (22:30 - 02:00)
Office hours: Mon - Fri 09:00 - 17:30 (check internet for local time equivalent); Sat 09:30 - 13:00
Jesca Scott
Route: Mallorca
Jesca has lived in the foothills of Mallorca's beautiful Serra de Tramuntana mountains for over 10 years with her husband, and it is the birthplace of her two young children. After a career in architectural history and the preservation of historic buildings in England, she immediately felt at home with the island's rugged beauty, its historic towns, villages and monuments, as well as the Mallorquin cultural traditions. After a spell learning Spanish as a legal PA and starting a family she decided that a healthier and happier work environment would be guiding small groups, combining her passion for hiking and sharing her delight in exploring the "real" Mallorca, away from the coastal tourist resorts.
Nowadays she is thrilled that her two children frequently accompany her discovering new hikes and bagging the island's 1000 metre summits!

Sign up to our Newsletter
Witty, compelling and full of fantastic ideas for your
next walking holiday. It's the perfect travel companion!