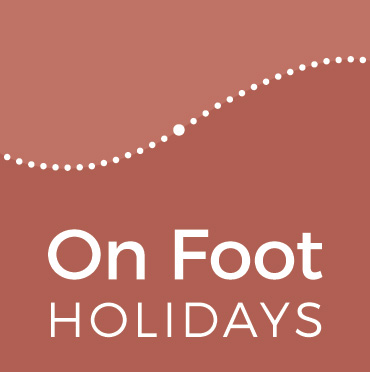 View Shortlist
Office now closed
Opening Times
Office hours: Mon - Thurs 08:30 - 18:00
Fri 08:30 -17:00; Sat 09.30 to 13:00
Office hours: Mon - Thurs 08:30 - 18:00
Fri 08:30 -17:00; Sat 09.30 to 13:00
Office hours: East Coast USA: Mon - Thurs 08:30 - 18:00 (03:30 - 13:00 local time)
Fri 08:30 - 17:00 (03:30 - 12:00); Sat 09:30 to 13:00 (04:30 - 08:00)

West Coast USA: Mon - Thurs 08:30 -18:00 (00:30 - 10:00 local time)
Fri 08:30 -17:00 (00:30 - 09:00); Sat 09.30 to 13:00 (01:30 - 05:00)
Office hours: Ottawa: Mon - Thurs 08:30 - 18:00 (03:30 - 13:00 local time)
Fri 08:30 - 17:00 (03:30 - 12:00); Sat 09:30 to 13:00 (04:30 - 08:00)

Vancouver: Mon - Thurs 08:30 -18:00 (00:30 - 10:00 local time)
Fri 08:30 -17:00 (00:30 - 09:00); Sat 09.30 to 13:00 (01:30 - 05:00)
Office hours: Canberra: Mon - Thurs 08:30 - 18:00 (19:30 - 05:00 local time)
Fri 08:30 - 17:00 (19:30 - 04:00); Sat 09.30 to 13:00 (20:30 - 24:00)
Office hours: Mon - Thurs 08:30 - 18:00 (21:30 - 07:00 local time)
Fri 08:30 - 17:00 (21:30 - 06:00); Sat 09.30 to 13:00 (22:30 - 02:00)
Office hours: Mon - Thurs 08:30 - 18:00 (check internet for local time equivalent)
Fri 08:30 - 17:00; Sat 09.30 to 13:00
Walking holidays in Wales
Wales (or Cymru, to use its proper Welsh name) is a land of mountains and myths, with a proud history and a rich culture that is distinct from the rest of the United Kingdom.
Our first walk here explores southern Snowdonia around the granite-grey town of Dolgellau, where the mountains are a rewarding climb while being more approachable than some of their neighbours further north. You'll find spectacular views in all directions, and lush, green valleys scattered with stone farmhouses and centuries-old agricultural and industrial heritage.
Filter By
Dolgellau: in the shadow of Cadair Idris Welcome to On Foot's Wales; all the drama and majesty of Southern Snowdonia's peaks combined with three or more nights in the historic town ...
Price: from £
285

for 3 nights
When you're ready to travel, we'll be here to help you choose your next walking holiday
Welcoming walkers from all across the world
• Free Cancellation •
• Free postponement •
• Lots of lovely routes •
BOOK WITH CONFIDENCE
SEE OUR COVID BOOKING POLICY