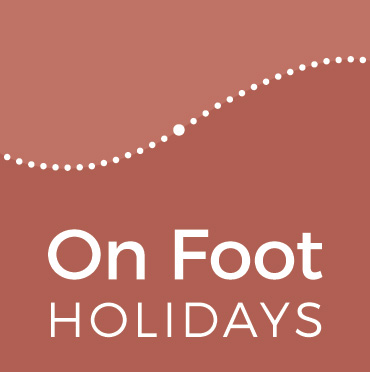 View Shortlist
Office now closed
Opening Times
Office hours: Mon - Fri 09:00 - 17:30; Sat 09:30 - 13:00
Office hours: Mon - Fri 09:00 - 17:30; Sat 09:30 - 13:00
Office hours: East Coast USA: Mon - Fri 09:00 - 17:30 (04:00 - 12:30 local time); Sat 09:30 - 13:00 (04:30 - 08:00)

West Coast USA: Mon - Fri 09:00 -17:30 (01:00 - 09:30 local time); Sat 09:30 - 13:00 (01:30 - 05:00)
Office hours: Ottawa: Mon - Fri 09:00 - 17:30 (04:00 - 12:30 local time); Sat 09:30 - 13:00 (04:30 - 08:00)

Vancouver: Mon - Fri 09:00 - 17:30 (01:00 - 09:30 local time); Sat 09:30 - 13:00 (01:30 - 05:00)
Office hours: Canberra: Mon - Fri 09:00 - 17:30 (20:00 - 04:30 local time); Sat 09:30 - 13:00 (20:30 - 24:00)
Office hours: Mon - Fri 09:00 - 17:30 (22:00 - 06:30 local time); Sat 09:30 - 13:00 (22:30 - 02:00)
Office hours: Mon - Fri 09:00 - 17:30 (check internet for local time equivalent); Sat 09:30 - 13:00
Introduction
This travellers blog is where you will find many things - latest news, the musings of our experienced staff and much more. We plan also to use it as a pictorial knowledge. Let us know if you would like "how to" instructions and we will put them here.


Autumn and winter walking in Europe
Back to News
Tuesday 20th August | Posted by On Foot Staff
The low season in Europe can be an excellent time for a walking holiday, whether you're escaping the British winter, or making the most of southern hemisphere summer holidays!
With a little imagination and flexibility, you can find quiet villages, gorgeous autumnal colour, and even the first signs of spring with gentle temperatures and space to breathe.
Try Bohemia in October for colour and amazing rocky landscapes.
For a peaceful escape in November, maybe the rolling hills of Southern Tuscany will fit the bill, or the Greek island of Andros for perfect walking weather.
Hiking in Andalucia is available into December, so long as you're happy to risk the odd rain shower, and the lovely Mediterranean island of Mallorca will be starting to show the first green shoots of spring at the beginning of the year.
Call or email us for advice on your next self-guided walking holiday, or start searching here!
Back to News

Sign up to our Newsletter
Witty, compelling and full of fantastic ideas for your
next walking holiday. It's the perfect travel companion!