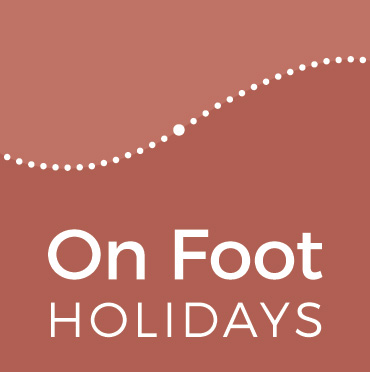 View Shortlist
Office open now
Opening Times
Office hours: Mon - Thurs 08:30 - 18:00
Fri 08:30 -17:00; Sat 09.30 to 13:00
Office hours: Mon - Thurs 08:30 - 18:00
Fri 08:30 -17:00; Sat 09.30 to 13:00
Office hours: East Coast USA: Mon - Thurs 08:30 - 18:00 (03:30 - 13:00 local time)
Fri 08:30 - 17:00 (03:30 - 12:00); Sat 09:30 to 13:00 (04:30 - 08:00)

West Coast USA: Mon - Thurs 08:30 -18:00 (00:30 - 10:00 local time)
Fri 08:30 -17:00 (00:30 - 09:00); Sat 09.30 to 13:00 (01:30 - 05:00)
Office hours: Ottawa: Mon - Thurs 08:30 - 18:00 (03:30 - 13:00 local time)
Fri 08:30 - 17:00 (03:30 - 12:00); Sat 09:30 to 13:00 (04:30 - 08:00)

Vancouver: Mon - Thurs 08:30 -18:00 (00:30 - 10:00 local time)
Fri 08:30 -17:00 (00:30 - 09:00); Sat 09.30 to 13:00 (01:30 - 05:00)
Office hours: Canberra: Mon - Thurs 08:30 - 18:00 (19:30 - 05:00 local time)
Fri 08:30 - 17:00 (19:30 - 04:00); Sat 09.30 to 13:00 (20:30 - 24:00)
Office hours: Mon - Thurs 08:30 - 18:00 (21:30 - 07:00 local time)
Fri 08:30 - 17:00 (21:30 - 06:00); Sat 09.30 to 13:00 (22:30 - 02:00)
Office hours: Mon - Thurs 08:30 - 18:00 (check internet for local time equivalent)
Fri 08:30 - 17:00; Sat 09.30 to 13:00
Walking holidays in England
England, our England. Home to On Foot Holidays, our approach to "home" walking is tentative, as we are determined to produce only the best our country can offer. The first begins at our own cathedral city of Salisbury, walking through the rolling Dorset countryside to the Jurassic Coast and ending in quaint Lyme Regis. There are big literary connections too, particularly with that most English of authors, Thomas Hardy, he of "Far from the Madding Crowd". Come and get lost in his green hills and oak woods. We also have a short break based in the medieval city of Salisbury, which explores the lovely chalk downs and river valleys of Wiltshire.
Further west, "Devon" explores the land between the sea and the moor and ends in historic Dartmouth, from where the pilgrim fathers started. And "Coastal Exmoor" has more literary connections, where you'll find the home of the fictional heroine Lorna Doone and the land that Coleridge loved along the Somerset and North Devon coasts into northern Exmoor.
In the north, our Yorkshire walk wends its way westwards from the cathedral city of Ripon through the Dales, and concludes with an ascent of the mighty Ingleborough.