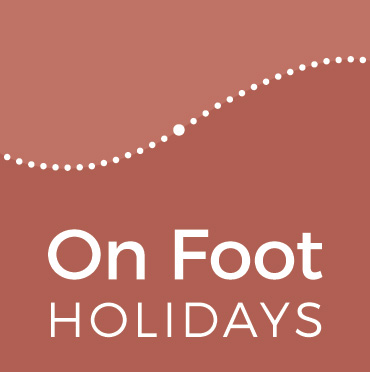 View Shortlist
Office now closed
Opening Times
Office hours: Mon - Thurs 08:30 -18:00
Fri 08:30 -17:00; Sat 09.30 to 13:00
Office hours: Mon - Thurs 08:30 -18:00
Fri 08:30 -17:00; Sat 09.30 to 13:00
Office hours: (East Coast USA): Mon - Thurs 08:30 -18:00 (03:30 - 13:00 local time)
Fri 08:30 -17:00 (03:30 - 12:00); Sat 09:30 to 13:00 (04:30 - 08:00)

(West Coast USA): Mon - Thurs 08:30 -18:00 (00:30 - 10:00 local time)
Fri 08:30 -17:00 (00:30 - 09:00); Sat 09.30 to 13:00 (01:30 - 05:00)
Office hours: Mon - Thurs 08:30 -18:00 (03:30 - 13:00 local time (Ottawa))
Fri 08:30 -17:00 (03:30 - 12:00); Sat 09:30 to 13:00 (04:30 - 08:00)

(Vancouver): Mon - Thurs 08:30 -18:00 (00:30 - 10:00 local time)
Fri 08:30 -17:00 (00:30 - 09:00); Sat 09.30 to 13:00 (01:30 - 05:00)
Office hours: Mon - Thurs 08:30 -18:00 (19:30 - 05:00 local time (Canberra))
Fri 08:30 -17:00 (19:30 - 04:00); Sat 09.30 to 13:00 (20:30 - 24:00)
Office hours: Mon - Thurs 08:30 -18:00 (21:30 - 07:00 local time)
Fri 08:30 -17:00 (21:30 - 06:00); Sat 09.30 to 13:00 (22:30 - 02:00)
Office hours: Mon - Thurs 08:30 -18:00 (check internet for local time equivalent)
Fri 08:30 -17:00; Sat 09.30 to 13:00
Walking holidays in England
England, our England. Home to On Foot Holidays, our approach to "home" walking is tentative, as we are determined to produce only the best our country can offer. For now, two great routes – the first from our own cathedral city of Salisbury through the rolling Dorset countryside to the Jurassic Coast, and ending in quaint Lyme Regis. There are big literary connections too, particularly with that most English of authors, Thomas Hardy, he of "Far from the madding crowd". Come and get lost in his green hills and oak woods. The second, "Devon", explores the land between the sea and the moor and ends in historic Dartmouth, from where the pilgrim fathers started.
Filter By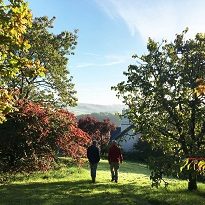 A tale of two rivers Devon and Cornwall occupy the south-west peninsula of England, an area defined by England's remarkable maritime heritage.  Devon, perhaps ...
Price From: £
620

for 5 nights
From Salisbury to the Dorset Coast Dorset in style! Our route discovers the Wessex that Thomas Hardy knew and loved so well. Following an overnight stay in the beautiful ...
Price From: £
760

for 7 nights